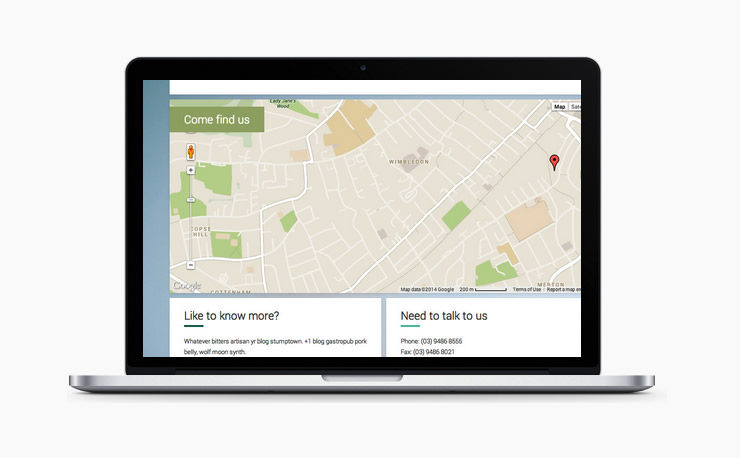 I've just put together a beta package for our upcoming release of Maps2 - our new Google maps Joomla module.
Maps2 is a significant update to our free map module JB Maps, in fact, Maps2 is a complete rethink on the whole methodology of using a map in Joomla.
Everything gets previewed in realtime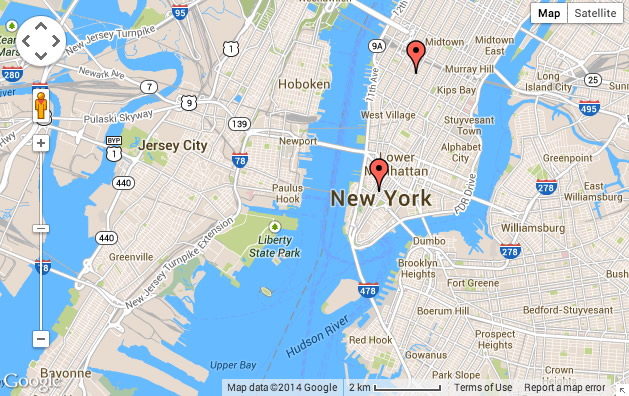 So now rather than entering latitude and longitude co-ordinates into a text input you can either enter an address in the admin and the map preview will automatically find the location. Or if you want a more hands on approach you can drag the map to the specific location you want to display and then just hit save.