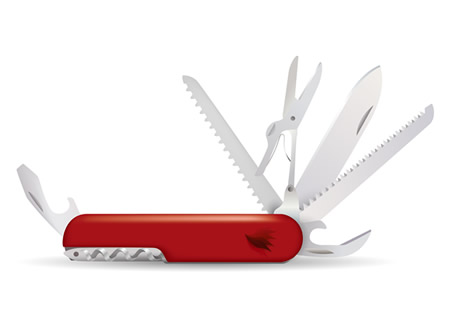 Last week I spent some time giving the Zentools demo site a little refresh and along with this update to the extension, the demo site and the documentation I am excited to say that we have a new product line available.
Introducing Zentools stand alone
The Zentools module has long been a favourite amongst our members and for some time now I have wanted to de-couple it from our club system and make it available as a stand alone purchase. And so now it is ... Zentools can be yours for $30 AUD with 12 months worth of updates.
New to Zentools?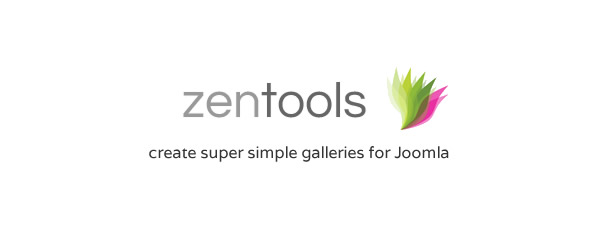 If you are new to Zentools then let me explain a little about what this multi-purpose module can do.
Zentools was first created a few years ago when we started creating our line of responsive Joomla templates. It has essentially been our responsive powerhouse adding the much needed responsive capability to our themes via slideshows, carousels, grids, lists etc.
There are a total of 8 different layout types available, with three discrete content sources including Joomla, K2 and images from a folder on your server. It also has a beautiful responsive lightbox and an intelligent and dynamic drag and drop administrator area which makes creating complex content layouts in your modules a breeze.
Check out the Zentools demo site for a full run down on the layouts, features and documentation.
What's new in Zentools 1.11?
In preparation for Zentools v2 (development is well under way) v1.11 contains some handy little updates and improvements.
New boxed themes for grids, carousel and accordion
More control over open / close symbol in accordion. You can now select the symbol to use and the position.
Added a new flat theme to the accordion.
Updated Font Icons
Improved the read more overlay and added new options to control the read more button style.
Improved a lot of the language in the admin to make it even easier to use.
Added ability to hide the show all button in filter mode - Lost of folks wanted this
Added a fade to black option for the image fade effect
blog comments powered by

Disqus