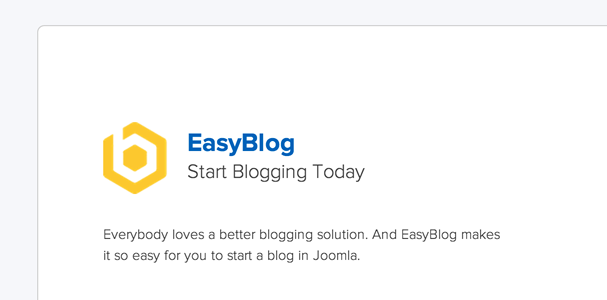 It's been some time since we released a major update to Zentools.
Most development for Zentools has been going into the Zentools v2 branch but with the impending release of our new Blogging template (due out this week) which has support for Easyblog, I felt it was high time to push some of the new features from v2 back into v1.
Zentools supports content from Easyblog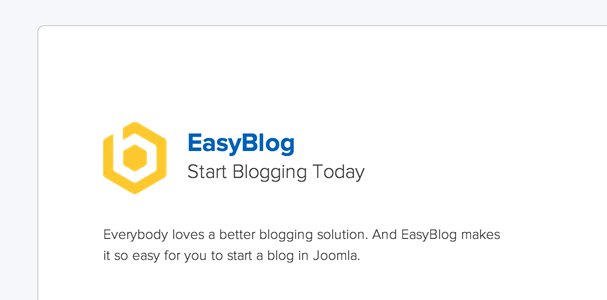 If you don't use it already, Easyblog is the pre-eminent platform for blogging with Joomla. It's a complete blogging solution which includes everything you need to create a fully fledged blog in Joomla.
This update adds complete support for displaying your Easyblog content within Zentools, so you can now use Zentools slideshows, carousels, grids, filtered lists with your new or existing Easyblog blog.
Zentools now supports Tags.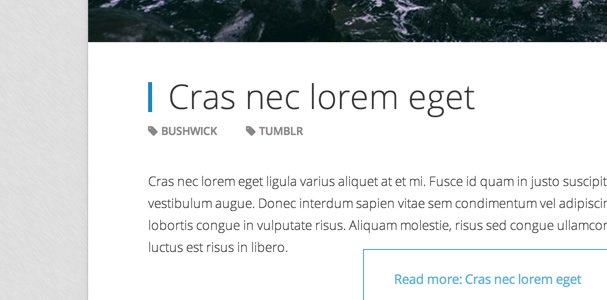 The other major feature of this release is that you can now display Joomla, K2 and Easyblog tags as module content and use your tags to filter items when using the filtered grid layout. So now you can use multiple filters per each item as opposed to single items when using the category layout option.
Easyblog and K2 Avatars also supported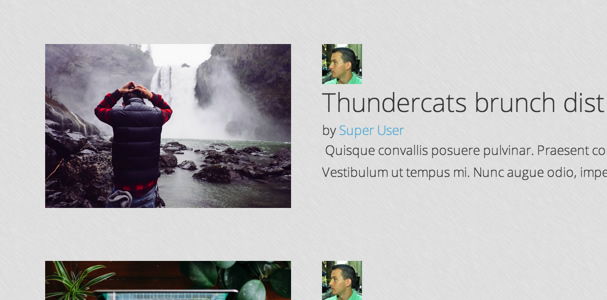 One of the new layout tags added to Zentools is the author name and avatar tag. The author is available across all content sources however if you are using K2 or EasyBlog then the author text will automatically link the related author page.
In addition to this it is also possible to display the author's avatar from K2 and EasyBlog. This addition really makes it possible to create a personalised microblog using Zentools.
Category layout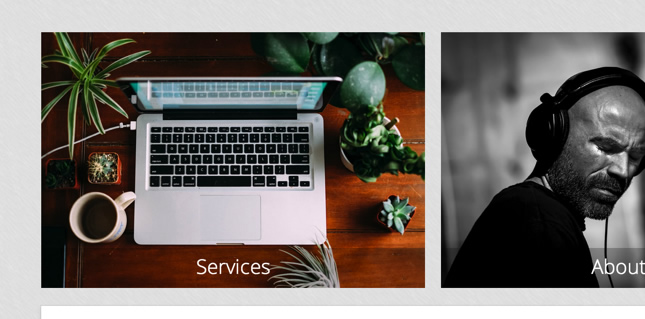 Another often asked for feature which is now a part of Zentools is the ability to display categories in the Zentools. This layout type was available in our CaptifyContent module except now you can display category titles, images and descriptions in any of the layouts available in Zentools.
Extra Link
Another simple addition in this update is an extra button that sits at the bottom of the module. This button is ideal for times where you want to add a link that points to a whole category of content or a dedicated landing page connected to the Zentools content.
More Admin Help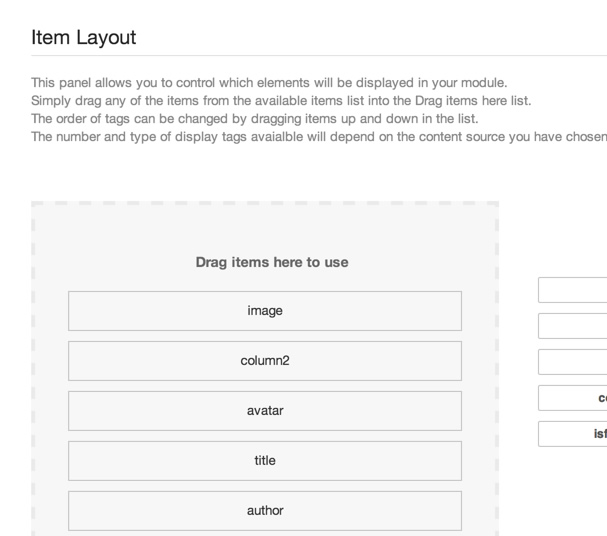 This version of Zentools also breaks the settings up in the admin a little more. The layout control has been enhanced. It's bigger and flatter now and the parameter sections are now broken up with helpful introductions to groups of items.
Zentools v1.12 is available for download now.
Zentools is available for all current members of our template club and also as a stand alone purchase.
blog comments powered by

Disqus