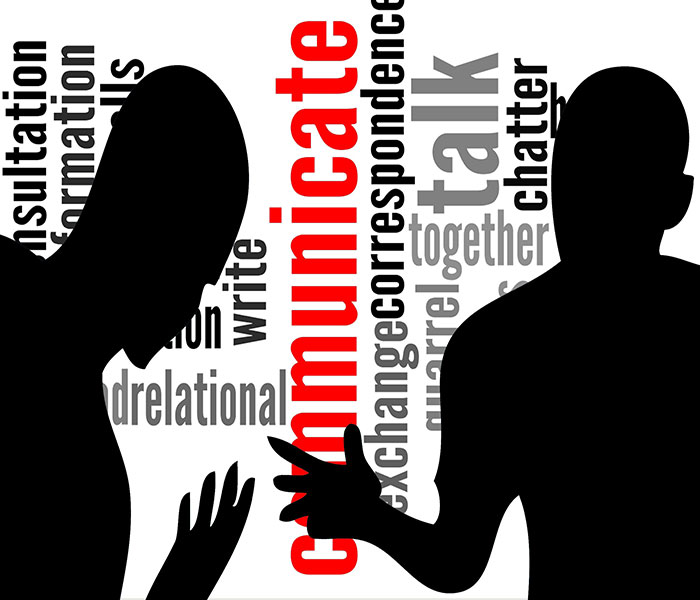 One of the difficulties members sometimes experience when developing a site for clients is that the client unexpectedly requires major changes to the almost completed site just before the site is due to be released.
In some cases these changes are requested by the client because of misunderstandings regarding content, design, functionality, planning or the complexity of the site. In this article we look at the various aspects that should be discussed by the site developer and the client prior to any work commencing on the website.
This article is not intended to be a fully comprehensive guide, but gives ideas and suggestions from the Joomlabamboo team for the initial planning stage.