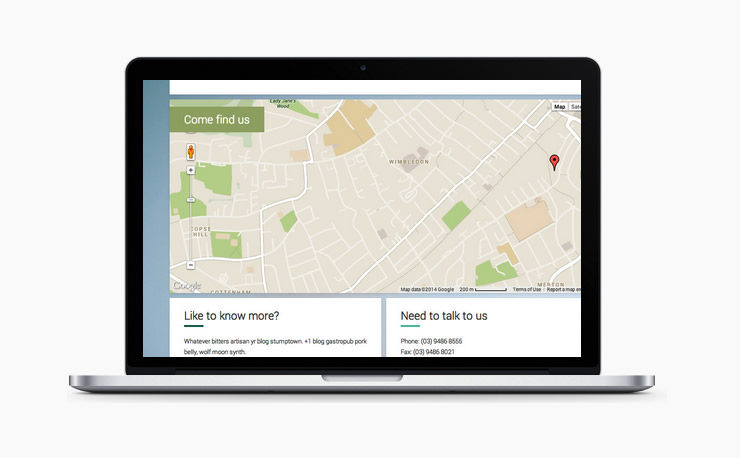 I've just put together a beta package for our upcoming release of Maps2 - our new Google maps Joomla module.
Maps2 is a significant update to our free map module JB Maps, in fact, Maps2 is a complete rethink on the whole methodology of using a map in Joomla.
Everything gets previewed in realtime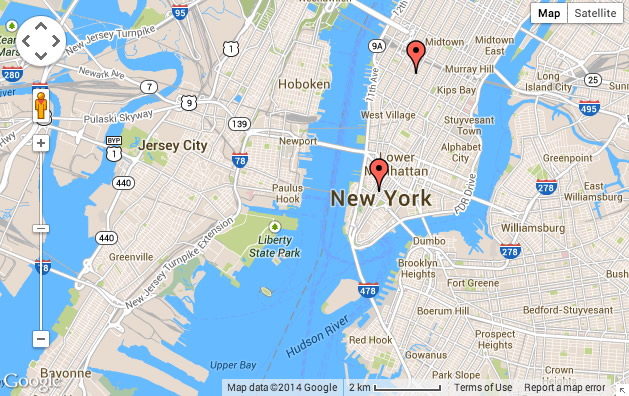 So now rather than entering latitude and longitude co-ordinates into a text input you can either enter an address in the admin and the map preview will automatically find the location. Or if you want a more hands on approach you can drag the map to the specific location you want to display and then just hit save.
Everything gets previewed in the admin so no need to go between the front end and the back end just to make sure you have the right spot marked.
One click multiple markers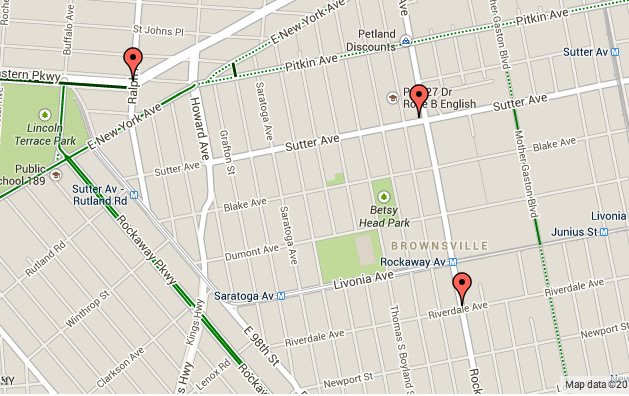 Adding a marker is as simple as clicking on a spot on the map preview, and the markers can be dragged to a new position on the page if you want to update the marker position. Double click a marker to delete it.
Map Presets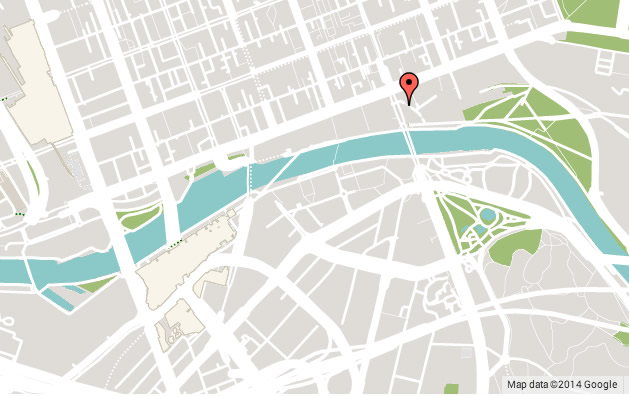 Maps2 also comes bundled with a preset system which makes it possible to display your map in a wide variety of styles. The module comes bundled with 18 presets (Sourced from Snazzy Maps).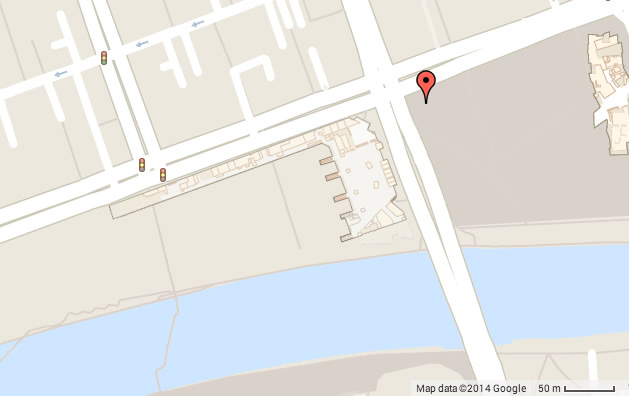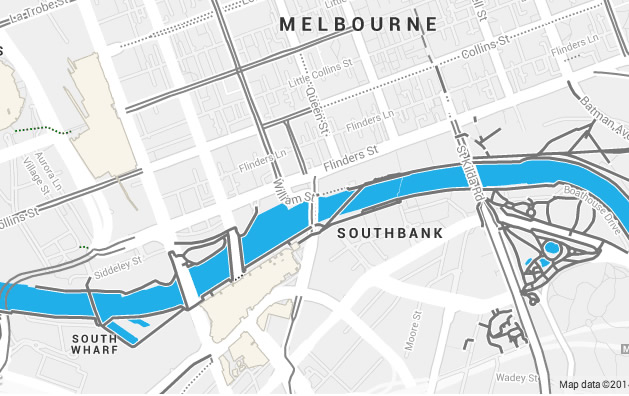 Lots of overlays
Maps2 also provides the option of displaying the various google overlays on the map.
My favourite is the weather layer, use it to display the temperature of the local area on the map. I've always wanted a weather module.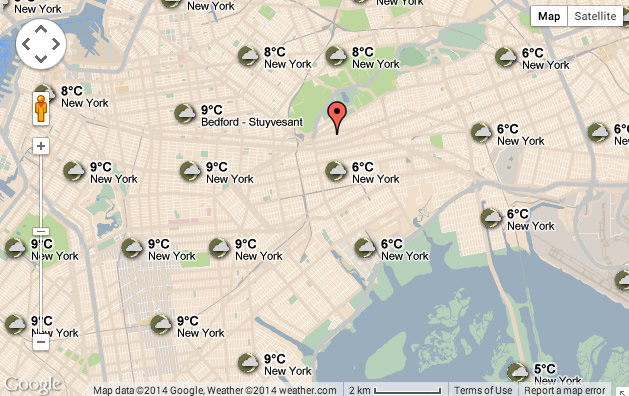 You can also display cloud, traffic, transit, bicycling layers.
Full control over map elements
Maps2 makes it possible to customise the controls displayed on the map as well. Check the check box to display zoom, pan, maptype, scale, streetview, rotate and overview. It's also possible to disable the drag feature in the map and also start the map off displaying a road map, satelite, hybrid or terrain map.
Maps2 is still in Beta ...
We have been testing this for the last week or so and although there are one or two bugs to squash we feel it's worthy of being released into the wild. We will have a small update next week with the full release but would love all of you map lovers to take it for a spin.
Maps2 is available for all club members in the Template and extension download page.
Enjoy!
blog comments powered by

Disqus