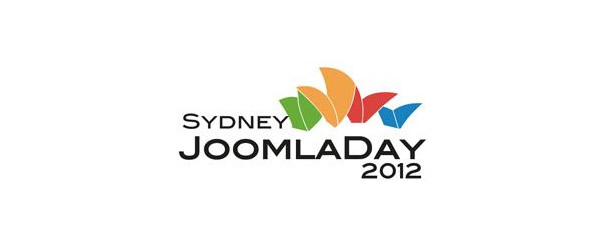 On the weekend I was fortunate enough to attend the Sydney Joomla day. This was actually was the first day long Joomla event I've attended and it was from my perspective a hands down success. It's great to meet folk that I've only ever spoken to via twitter and to spend more time with some of the local Melbourne Joomla crew too.
Joomla is about people.
I've heard people say this before and I must admit, it always sounded like hyperbole. However this Joomla day really helped me to see that Joomla at it's core is about people.
Even though I communicate (via keyboard) every day with people on our forum, via email, skype and twitter, nothing beats talking face to face with other Joomla users and in particular users of your own product.
When you are knee deep in code or design, it's easy to forget that the end user is a complex human being with a myriad of intellectual and emotional processes that drive their experience. Sure enough some of that emotional complexity comes through in (some) users' forum posts or emails, but on the whole, we miss the majority of the non-verbal communication that happens when typing is the medium of communication.
Meeting face to face with users is key to understanding the impact that your product has on your users and really helps to place that work in a real world context. And I must say that I am genuinely humbled by the feedback I get from our users and love seeing how they put what we build into practice.
I was also completely chuffed to hear Andrew Eddie say that our templates "put him in touch with his inner Joomla." That sort of off the cuff and in the moment comment is priceless.