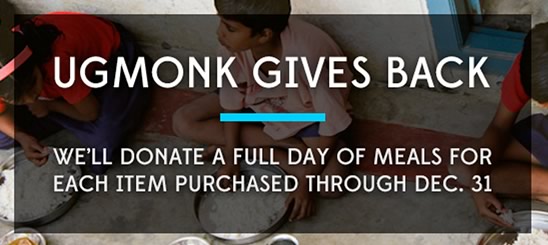 Even though I've been running an online business for almost five years now, I'm kind of new to the idea of Cyber Monday.
So it's kind of exciting to see the awesome number of deals available and not just only for Joomla users. Here are a collection of deals available from us, our friends and some of my favourite purveyors of online goods.
Joomlabamboo - Bamboothanks 25% off.
The bamboothanks coupon can be added to existing coupon codes - jbrenewal and jbrenewal2 to save up to 45% on your new or renewing subscription.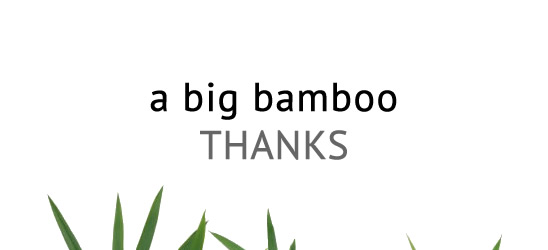 SiteGround - 60% off selected hosting packages.

Anything Digital - Save up to $150 on selected subscriptions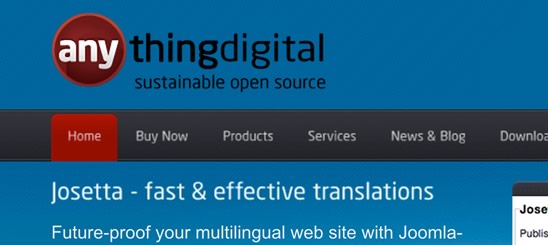 OS Training - Get 3 months training for the price of 1.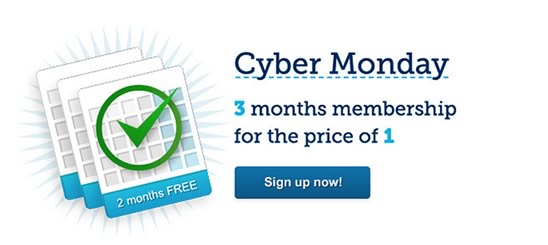 Ug Monk - 20% off the price of these beautiful typographic t-shirt designs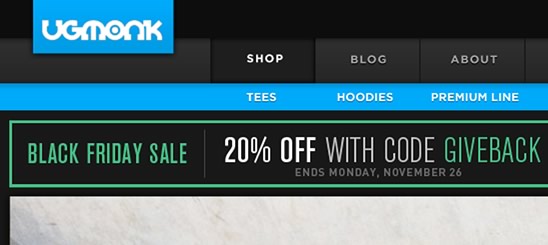 In addition to the coupon, Ugmonk are also donating to the Rice Bowls charity.
Ghostly International - Blue Monday Sale - 15% off selected orders.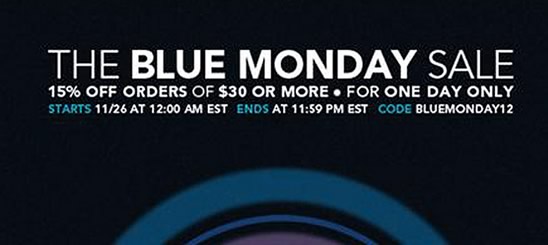 blog comments powered by

Disqus