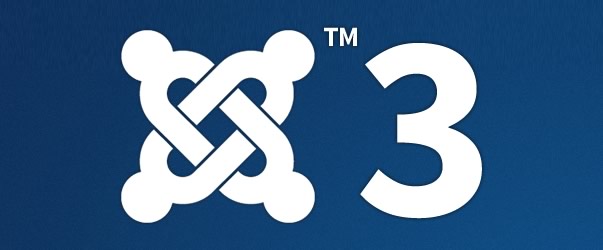 Each month I run a check through our download statistics to see which version of our joomla templates is getting downloaded the most. Interestingly our Joomla3 downloads have been consistently more popular than the Joomla 2.5 versions of the same themes. In fact Joomla 3 versions of our templates have been anywhere from 10% to 45% more popular than their Joomla 2.5 counterparts.
The Joomla 3 version of the Motion template (at the time of writing) was 45% more popular than the Joomla 2.5 version.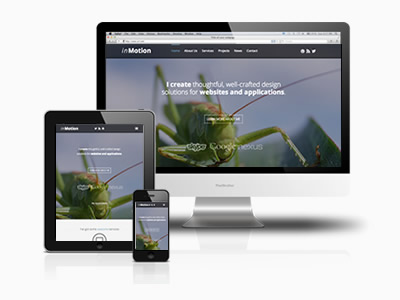 Because our templates are combined J2.5 and J3 packages this is based solely on the number of downloads for the quickstart packages rather than the template's themselves, but I think it's still a good reflection of sentiment from our users. It also means that these downlaods relate to folks who are starting a new project rather than installing the template on an existing Joomla installation.
What does this mean?
For me this is a very healthy response to the continued improvement of the Joomla codebase and feature set.
It seems to suggest that folks are having more positive experiences with Joomla 3 and are therefore more willing to commit time and energy to new projects using Joomla3 - rather than "playing it safe" and sticking with Joomla 2.5.
It may also mean that building a site with Joomla 3 is more viable given that more and more extensions support Joomla 3.
What are you using?
So this brings some new questions to mind:
Which version of Joomla are you using now?
Are you starting new projects in Joomla 3 or Joomla 2.5?
Do you feel more confident with using the Joomla 3 stream now that Joomla 3.1 is out?
Why are you choosing Joomla 2.5 / Joomla 3 to start new projects with?
blog comments powered by

Disqus