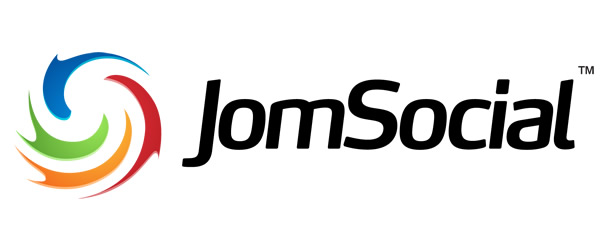 I have wanted to create a Jomsocial template for such a long time that I feel like I have just ticked something off my bucket list. I'd be surprised if you didn't already know about Jomsocial but for those that don't - Jomsocial is the premier social networking extension for Joomla.
Building the demo site for the Highline Jomsocial Template was the first chance I've had to play with Jomsocial (at least for an extended amount of time) and I have to say that this is a really solid piece of software. While I recognise that not everyone needs a social app on their website, I can certainly see why this is the chosen extension among Joomla web site builders for creating social or community driven websites.
Did I mention it's responsive ...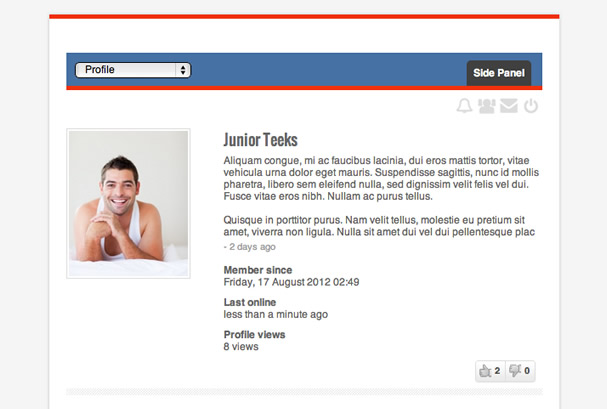 The key point for the Highline Jomsocial template is that in keeping with all of our Joomla template releases since September last year - it is responsive. This means that with the help of the Highline template, the Jomsocial component will morph and scale according to the width of your users browser. This essentially means that within this one joomla template you get an elegant, minimal Jomsocial template that will work across any browser - large or small.