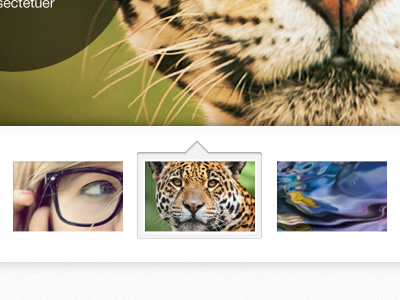 Earlier this week I released the Lifestyle Joomla template - a new responsive Joomla template. If you haven't seen the demo yet be sure to check it out, and if you want to find out more you can read the feature overview and documentation page.
If your subscription ran out in between January 1st and 8th February then you are entitled to get a copy of this template. Please contact us and we will let you know how you can get access to the file.
An inspiring Joomla template for February
We are gradually clawing our way back to having more timely Joomla template releases and it's my hope that the next template called Inspiration will be released in February. You can see some screenshots of Inspiration that I dribbbled earlier today below and it is shaping up to be quite a striking and versatile theme. Looking forward to showing you more.
Active slideshow thumbnail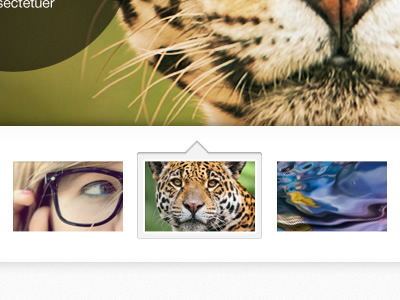 Some subtle 3D aspects ...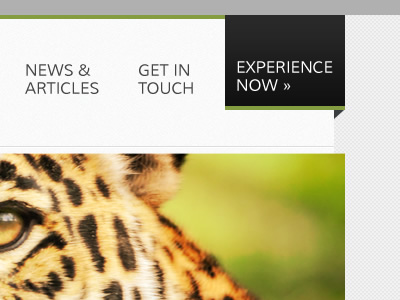 Bottom of the slideshow ...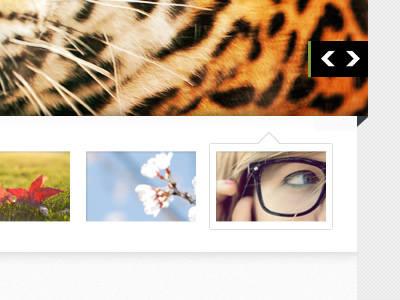 blog comments powered by

Disqus