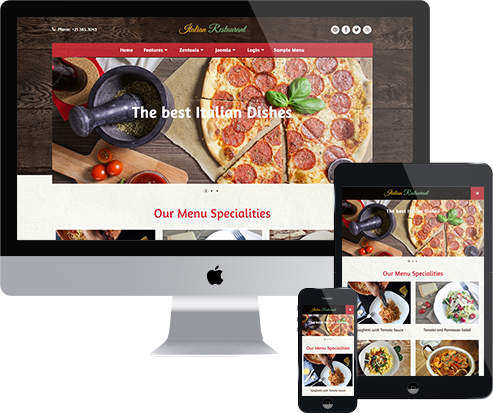 At the end of Aug we released Italian – A Joomla 3 template. As the name suggests the design is for an Italian style restaurant but easily applies to any other restaurant type.
As with many of our other templates it uses the Zen Grid Framework 5 and the Build.r child theming functionality, this allows Italian to use the power and flexibility of the Build.r template without compromising performance.
Some Quicklinks
Download Live Preview Features Documentation Forum
Textures and Zentools2
Italian makes extensive use of textures in the design combined with different layouts of our super flexible Zentools2 module. Included in this template are Zentools2 examples of filtered content, Accordions, Carousels, Parallax Images to name just a few.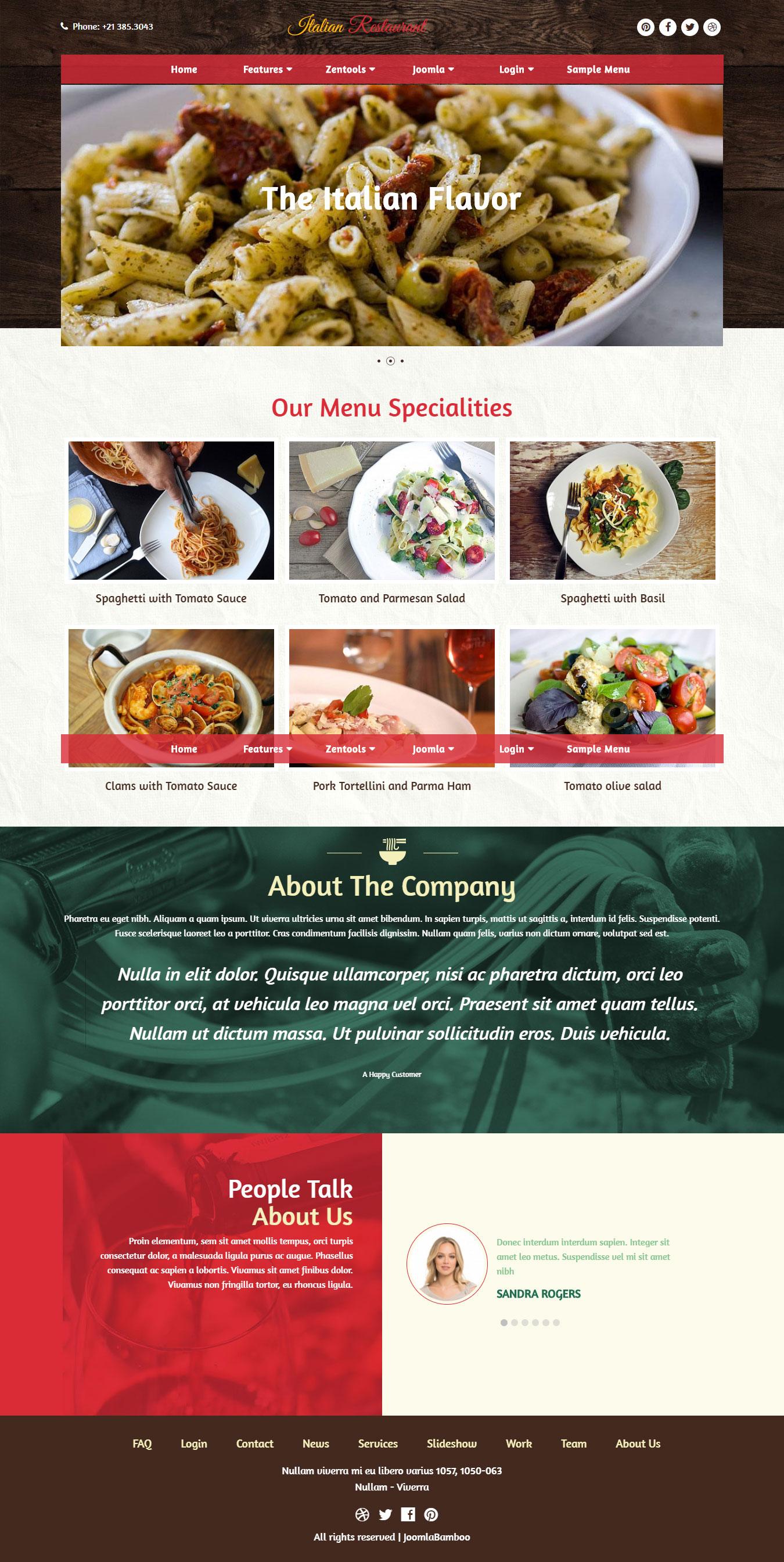 Some key features at a glance
Mobile Display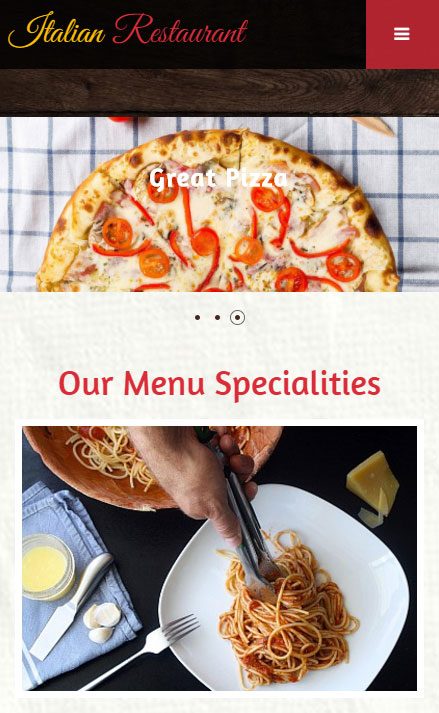 Zentools2 Image Slideshow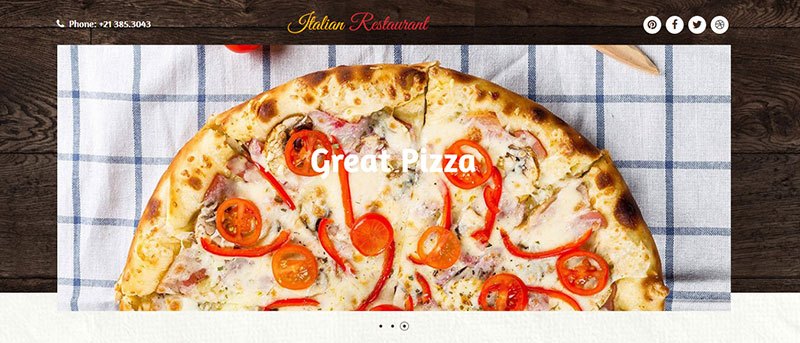 Zentools2 Content Grid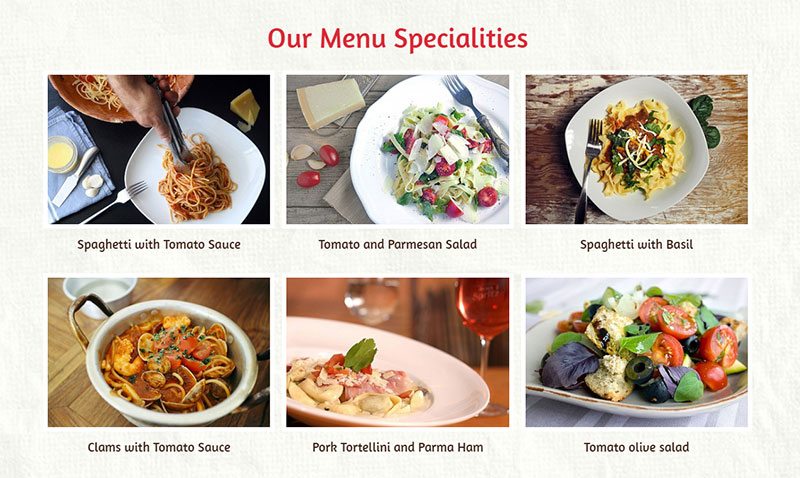 Zentools2 Text Feedback Testimonial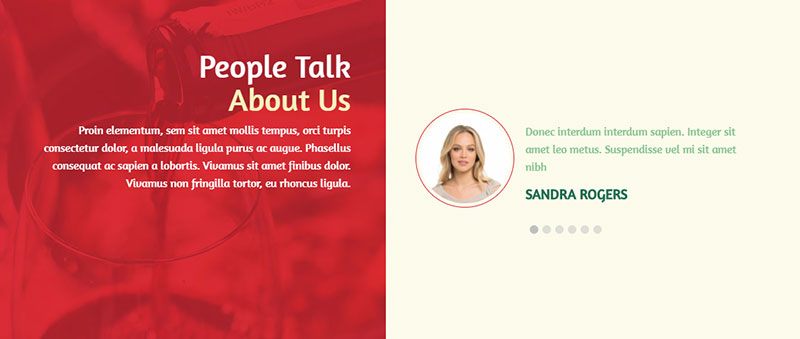 Zen Grid Framework v5
The Zen Grid Framework v5 is the template framework that we use combined with Build.r theming to create our Joomla 3 Templates. It's incredibly feature rich, lightweight and suits users new to Joomla as well as seasoned professionals.
Its features include:
Drag and drop positions offering super flexible layout control
Advanced theme editor
Easily customisable themes that can be controlled via the template's style panel
CSS3 style animations and effects
Back to top button, lazy load images and sticky nav
Google Font and other typeface controls
Easily adjustable responsive controls. Set the breakpoints for various screensizes in your template settings.
Megamenu with a variety of dropdown effects allows you to display menus in columns, add icons, subtitles to menu items as well as add a Joomla module to the menu.
Built in Accordion and Offcanvas menu
Hidden panel
Built in LESS compiler and Javascript processor
Built in social sharing with your favourite social networks including Facebook, Twitter, Pinterest and Google Plus.
And much more...
Built for Speed
As with all of our Zen Grid Framework v5 themes, Italian scores well in page speed and Yslow tests. These scores could be futher improved with more aggressive image optimisation and the use of extensions like JCH Optimise to reduce the server requests.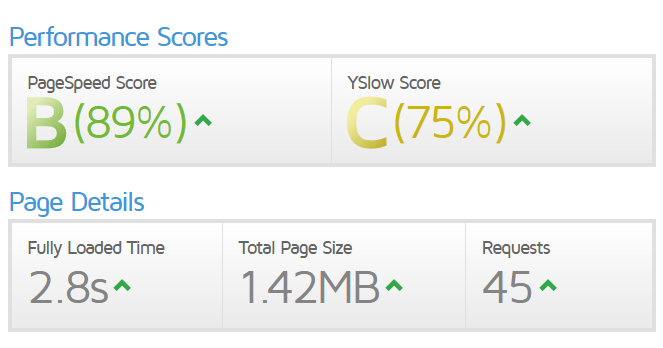 The screenshot above was taken of a page speed test of the front page of the Italian demo site on a members shared hosting environment with our enhanced htaccess file. As you can see it scores very well given the large image content.
Download
You can download Italian now from the Joomlabamboo download area, check out the template feature list or view the demo.
What is next?
For September the template will be a wedding based theme together with a new countdown extension. We will also be releasing a new Zentools2 verison this month which contains support for Joomla custom fields (using text field type).
blog comments powered by

Disqus