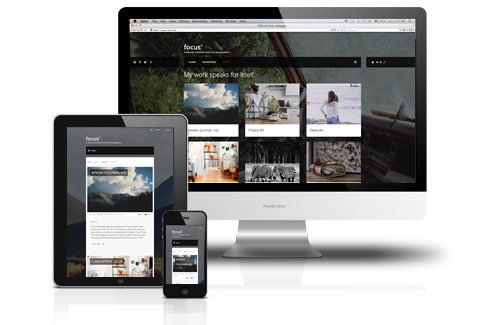 Yesterday I announced the release of our Joomla template for January - Focus2.
Focus2 is a blazingly fast theme designed for photographers and other creative types who have a need to showcase their work on a grand scale.
A fullscreen background slideshow theme
It's a responsive design with a built in background slideshow that allows you to place single or multiple images underneath your content. The slideshow has a fullscreen toggle which allows the user to toggle the site into a fullscreen mode where the content of the website is hidden revealing the glory of the image / s being displayed underneath.
Multiple background slideshows on a single page
It is also possible have multiple slideshows on the same page. The front page of the Focus demo site demonstrates the use of multiple instances of the slideshow used to create an effective one page website.
A super speedy Joomla template
Focus2 is an update to our earlier theme, Focus, with a new and improved design, optimised slideshow with lazyloading and improved responsive behaviour. It's the third theme built on our new Zen Grid Framework which is continuing to help us to create blistering fast Joomla templates - Focus2 is capable of scoring 90+ on both google page speed and ySlow tests.
Focus2 Gallery
Check out some screenshots of the Focus2 template below.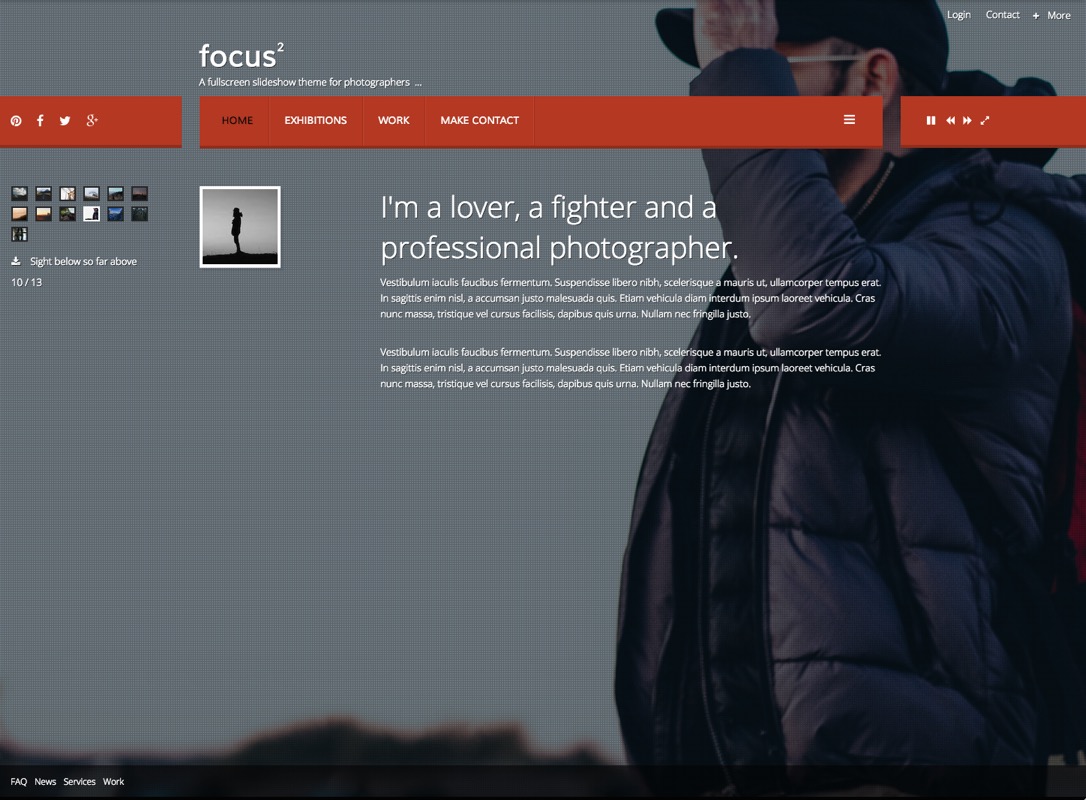 Fullscreen front page with content displayed.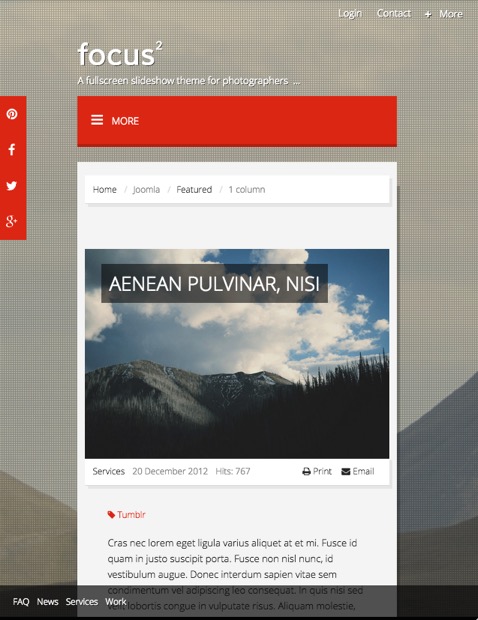 Tablet article view with collapsed navigation and sticky footer.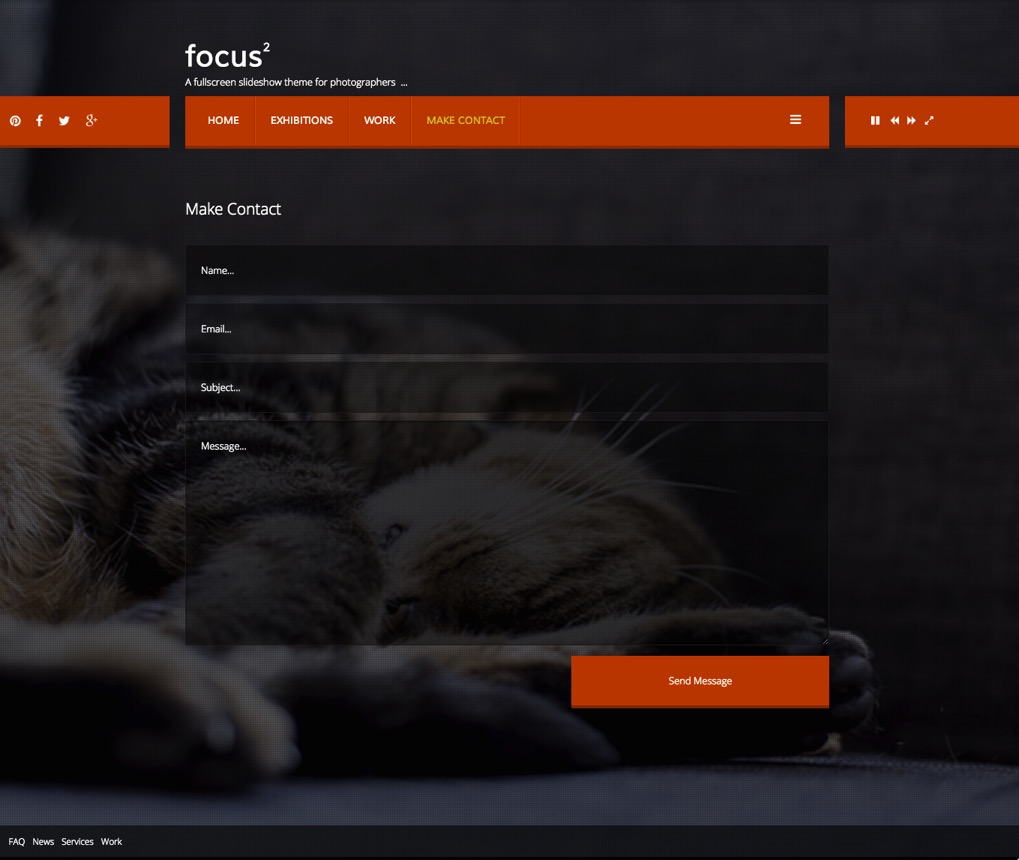 The Sp Quickcontact module with background slideshow underneath.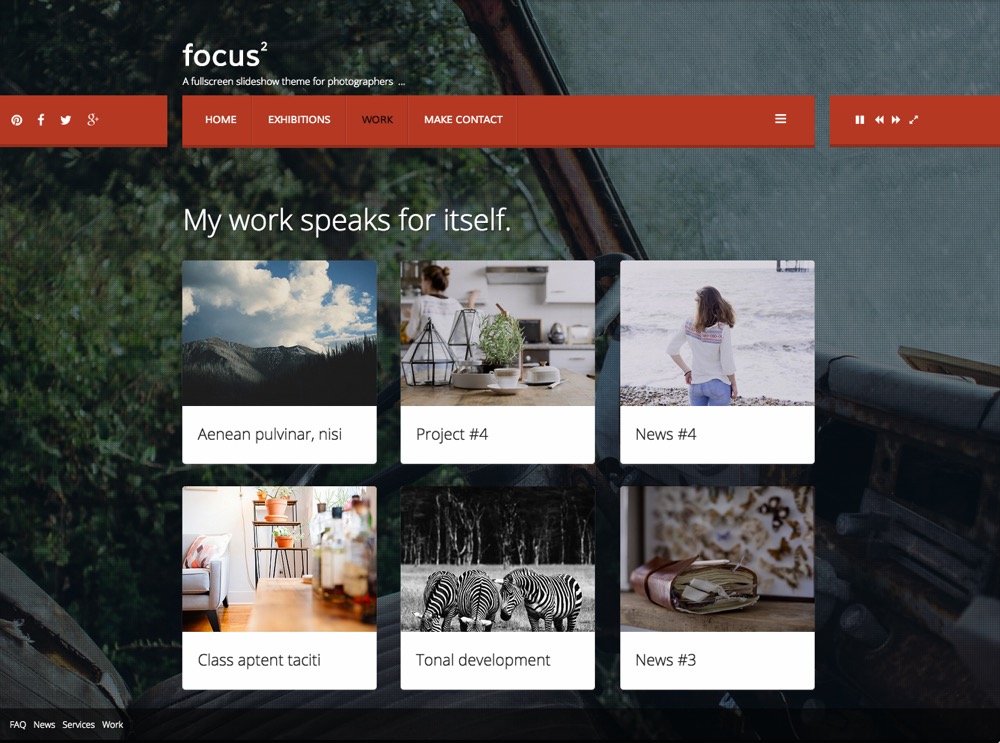 Zentools grid layout on the front page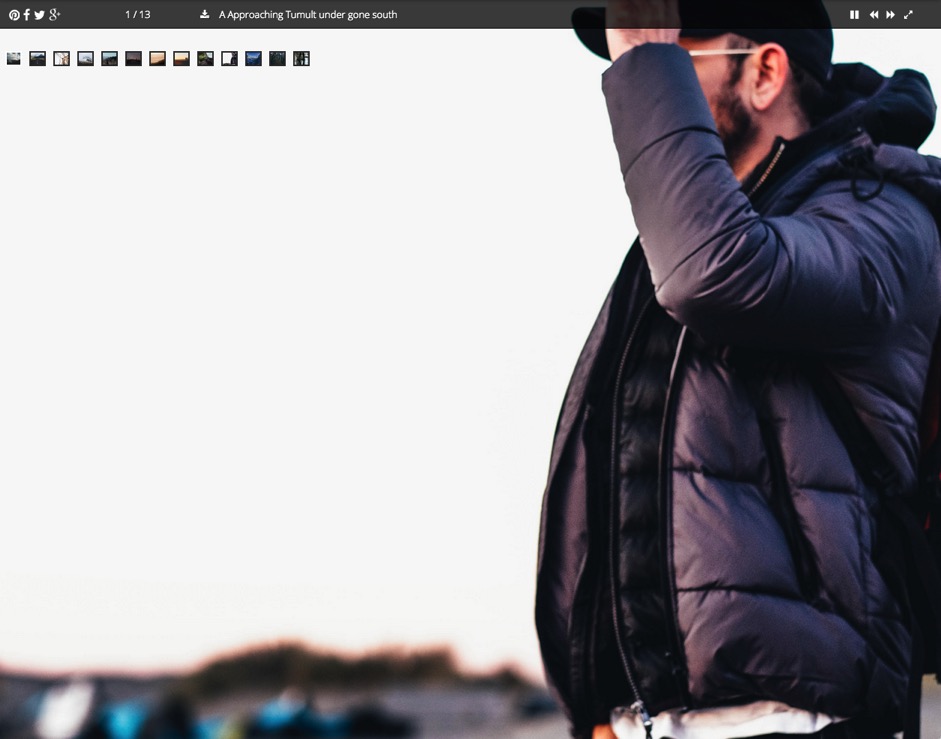 The slideshow in fullscreen mode. All of the content is hidden.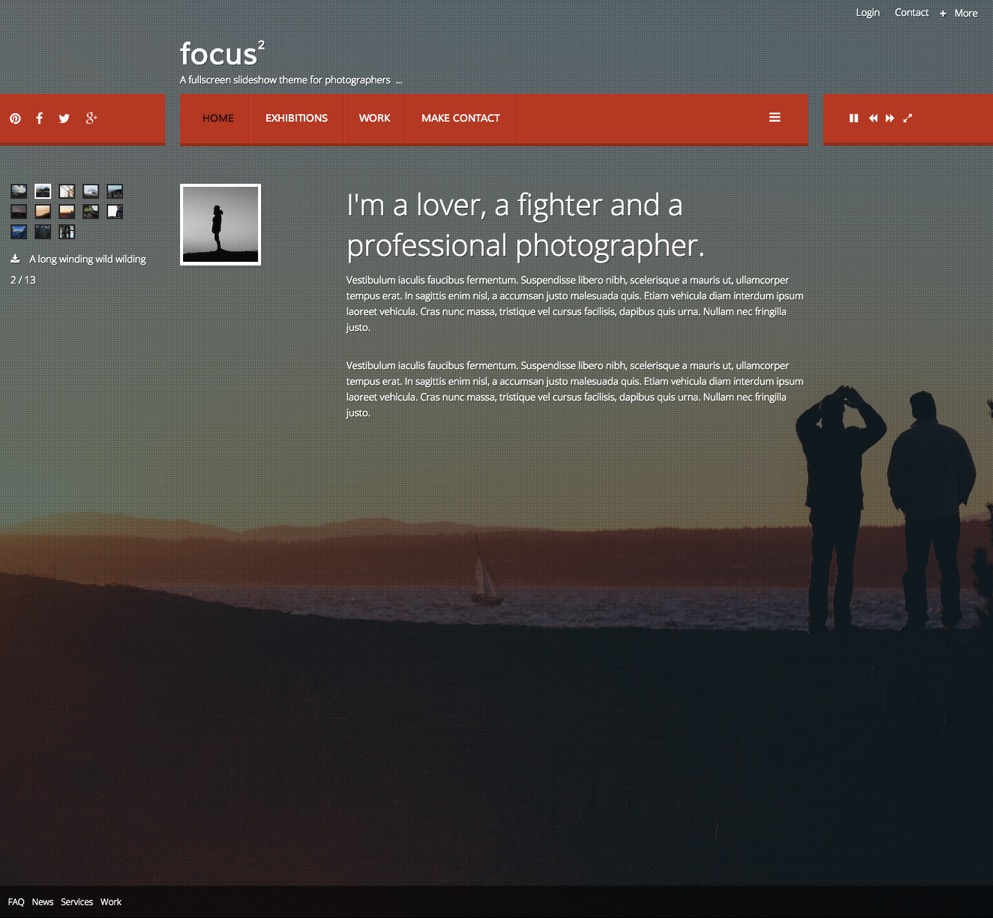 Another snapshot of the frontpage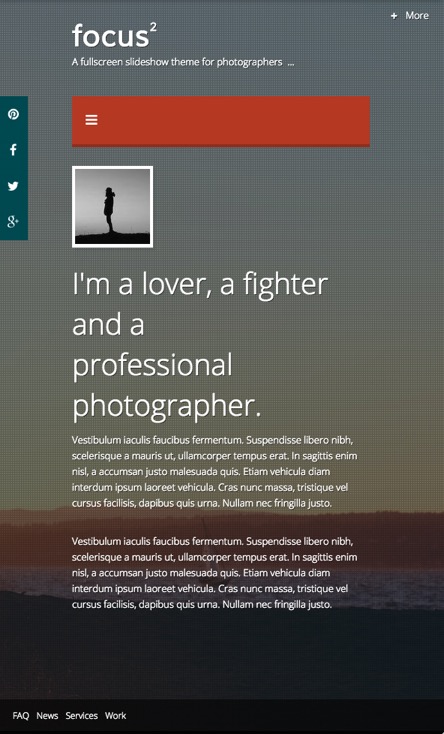 Mobile view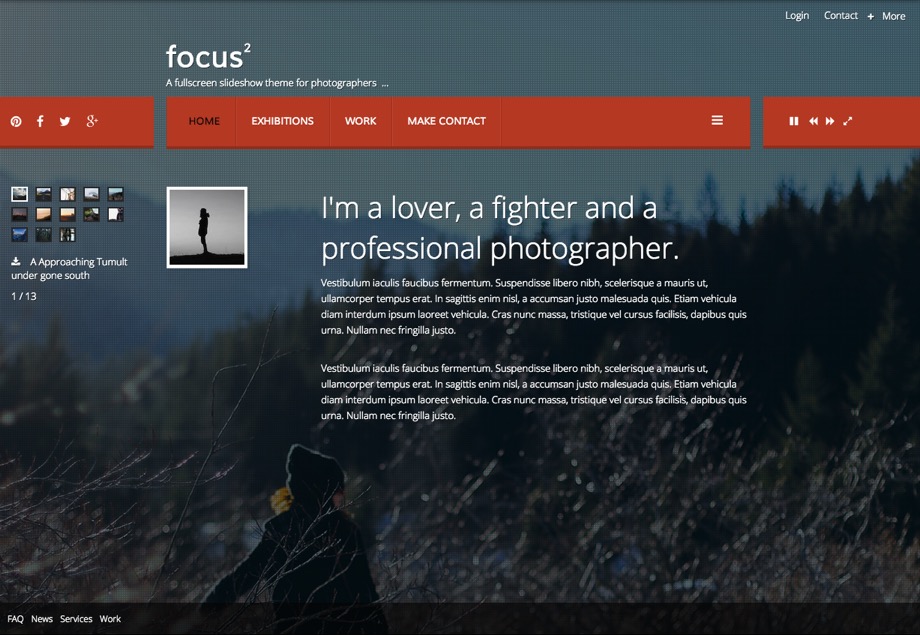 Another version of the front page.
An extra month for everyone
As mentioned in the post title we have also added an extra month to everyone's subscription because we missed a release in December. As discussed a little while ago creating the new framework disrupted our timeline and put us off course our standard monthly template releases. I had hope to be able to get Focus2 out the door before the end of the year but alas that wasn't to be so rather than trying to play catch up I thought it better to start the new year with a clean slate.
All current members have had an extra month added to their subscriptions (Apologies to Lifetime subscribers - I'd give you the extra month too if it were possible). Anyone whose subscription expired in December and the first week of January please contact us via the contact form and we will reinstate your account with the extra month.
blog comments powered by

Disqus