Extensions
Professional Joomla Extensions
Need a responsive extension solution for your responsive website? We create beautiful, flexible and useful extensions for Joomla that work seamlessly with our Joomla templates and 3rd party themes.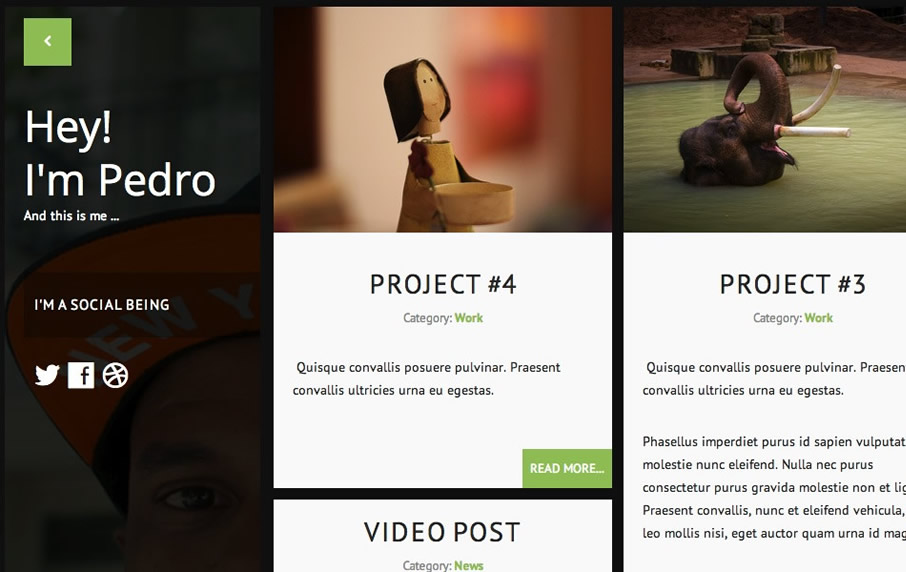 Introducing Zentools2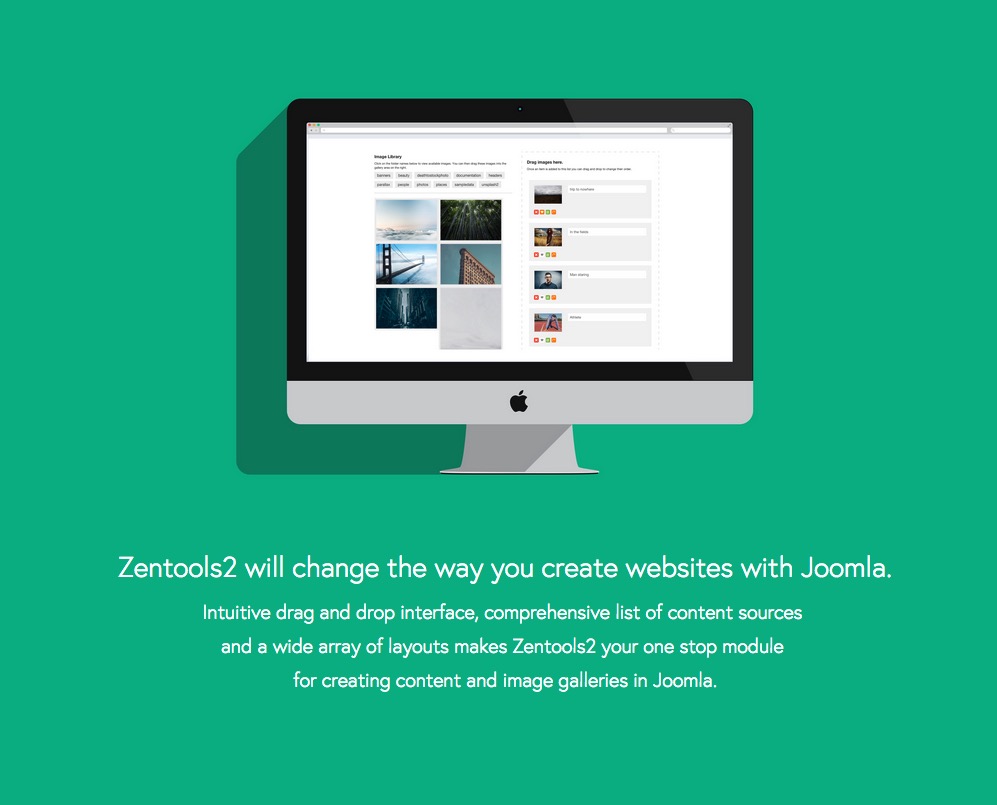 Zentools2 is a completely rewritten and redesigned module for creating responsive grids, slideshows, carousels
and more using content from your Joomla site. It features an intuitive drag and drop interface and logical workflow
that makes creating content galleries for Joomla a breeze.

Zentools is an all in one multi purpose responsive module that can create responsive slideshows, responsive carousels, flexible grids, accordions, lists and more.

DownloadView Demo

Zenkit is a collection of standalone responsive templates for your Joomla / K2 website. Zenkit templates include slideshows, carousel, accordions, a filtered grid, magazine and blog layouts.

Download View Demo
Free Joomla 2.5 and Joomla 3 Extensions