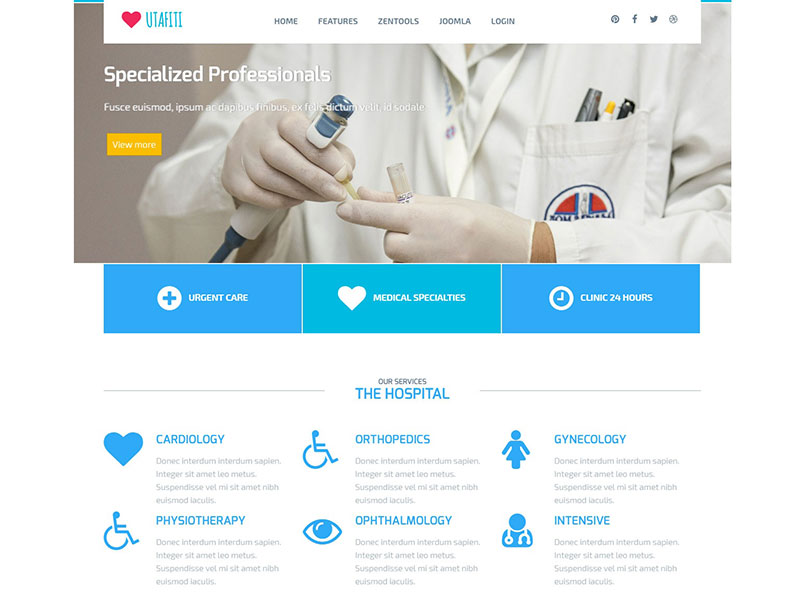 Last week we released our latest Template called Utafiti. Utafiti is a clean and elegant design aimed at medical professionals or those just looking for an ultra polished and modern website.
Utafiti is super flexible and can be applied to a range of different sites – Take a look at the Ufafiti demo.
Built with Build.r
It's built on the Zen Grid Framework v5 which ensures super fast page speed together with huge flexibility and functionality. This score only reflects an addition to the htaccess file, a normal site would optimise the images, merge css files etc to further increase the percentage score.

Zentools2
Utafiti makes extensive use of the Zentools2 module throughout the template with several stylised examples, the front page includes the Hero slideshow together with other slideshows and grid based Zentools2 modules.
Other Features
Alongside the Zentools2 modules are template features such as Google fonts, Fontawesome icons, Google maps and social media icons/links. Not forgetting the great built in features of Build.r including different menu options, 40+ module positions, many different layouts, numerous styling and animation options, module styles by the dozen plus Bootstrap support and much more.
Utafiti Video and our a new Youtube channel
The JoomlaBamboo team will be adding to our new Youtube channel – we will be creating new and useful video content for templates and tutorials.
Using Utafiti in existing Buildr site
If you need to upload Utafiti to an existing build.r site please contact support prior to install and we can advise you how best to do this, as we are currently re-working the child theme process.
Aussie Template Release
Aussie the next template release will be available for download next week.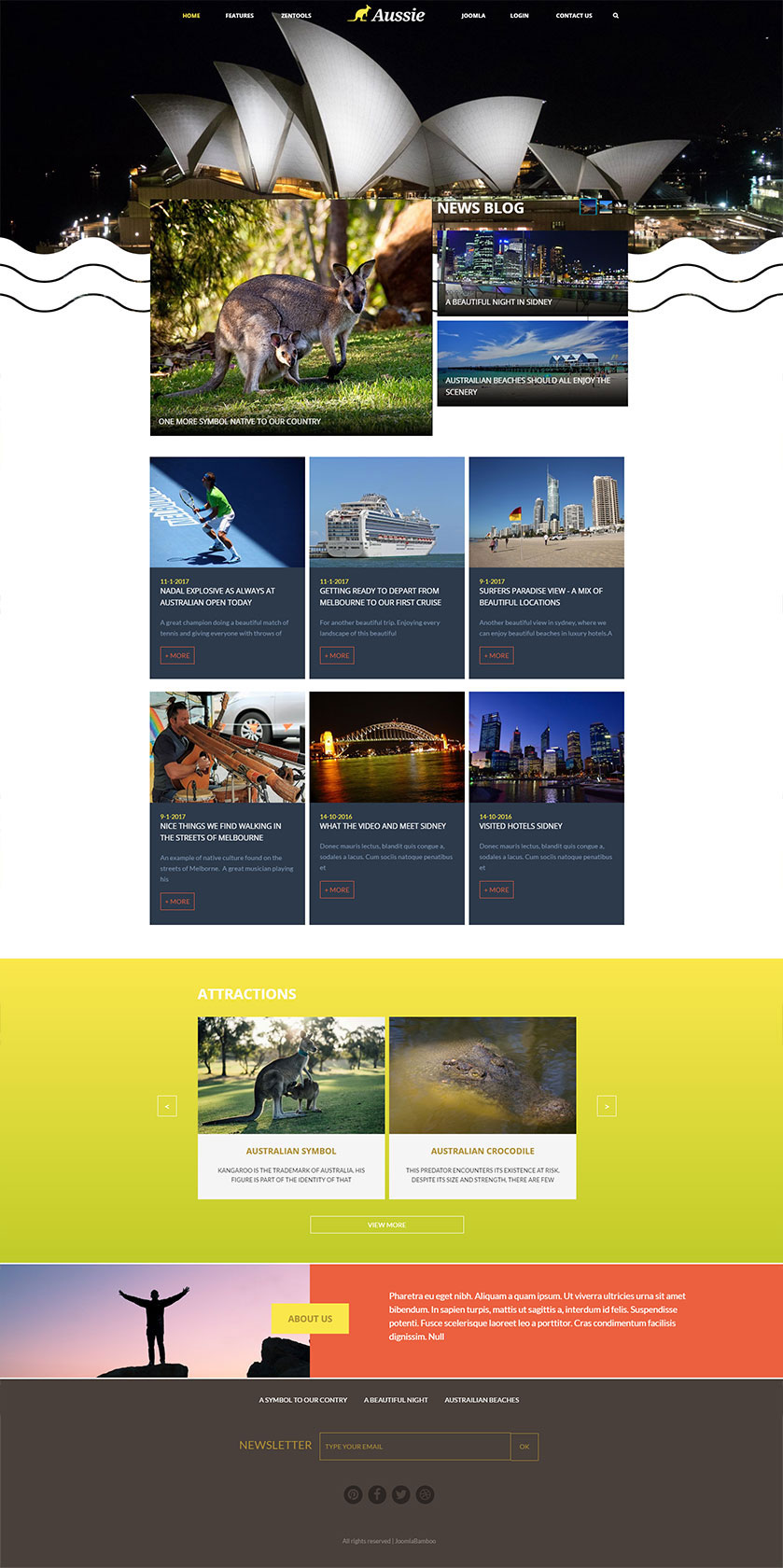 blog comments powered by

Disqus