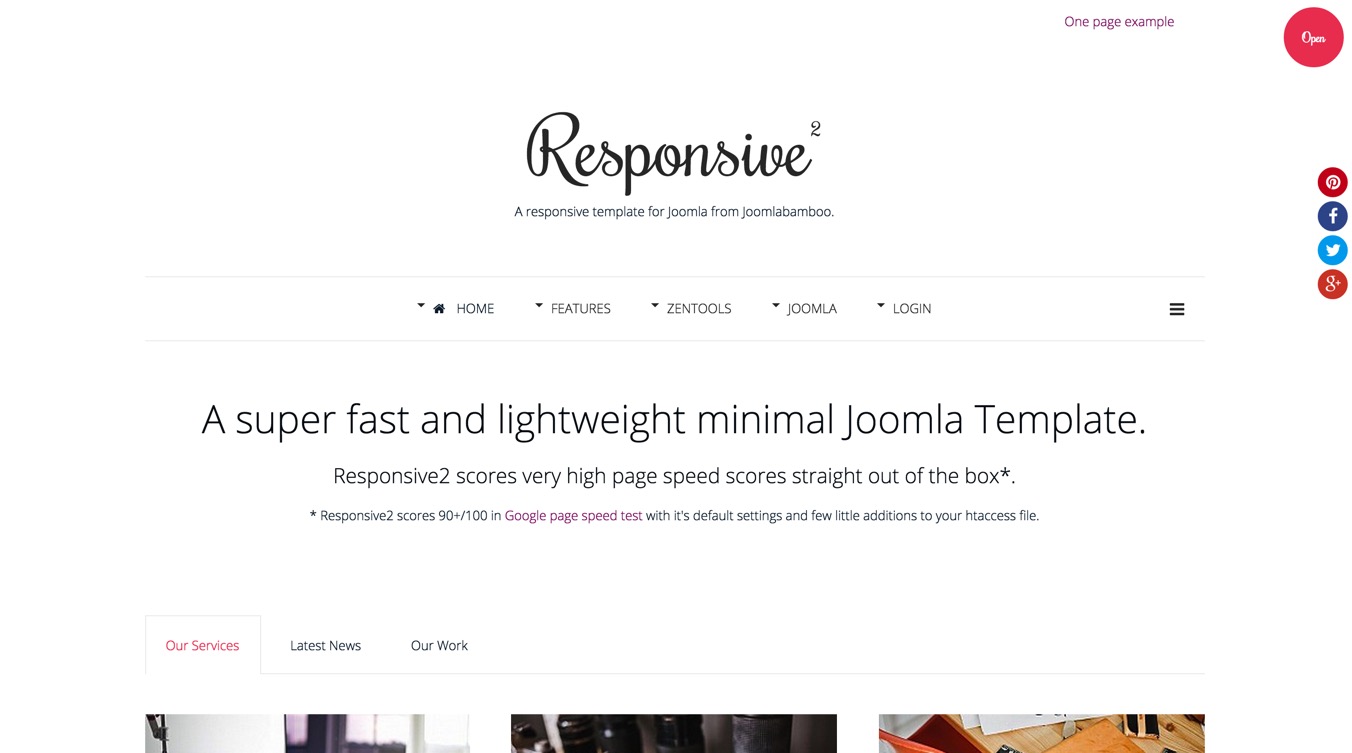 I've just released our April Joomla template for club members. Responsive2 is a Zen Grid Framework v4 update for the very popular and perhaps original responsive starter theme we released all the way back in October 2011.
Responsive2 is a fast, light weight and minimal Joomla template that is designed with enough flavour to use straight out of the box or for you to use as a carefully prepared canvas ready for your next masterpiece. Like all of our other Zen Grid Framework v4 themes it's lightning fast, comes with a tonne of features and a beautiful interface to hold it all together.
Features Download Live Preview
Zentools v2 beta available soon.
It was my hope to also be bringing you the new version of Zentools today, however I'm going to hold off the beta release for another few weeks as it isn't quite ready.
Zentools2 has been in development for a lot longer than I care to think about - going through a number of rewrites and refactors - however I'm very happy to say that a Beta release is getting closer and closer.
Rewritten from the ground up
The module has been rewritten from the ground up and features new layouts, new effects, new content sources, a new interface and a lot more. We first released Zentools v1 back in October 2011 and since then it has proven to be a veritable responsive powerhouse, providing a diverse range of responsive layouts for users to display their content with.

The new version features a much improved carousel layout with swipe and drag functionality, new css3 based animations and a number of preset styles and layouts. The slideshow layout has also undergone a massive rewrite and will come with three or four discrete layouts.
A new interface and better workflow
Zentools2 features a much improved workflow for controlling layouts, making it much more intuitive and easy to create layouts from diverse content sources as Joomla, Joomla categories, Joomla contacts, Joomla tags, K2, K2 categories, K2 authors images in a directory, a new image gallery functionality and more.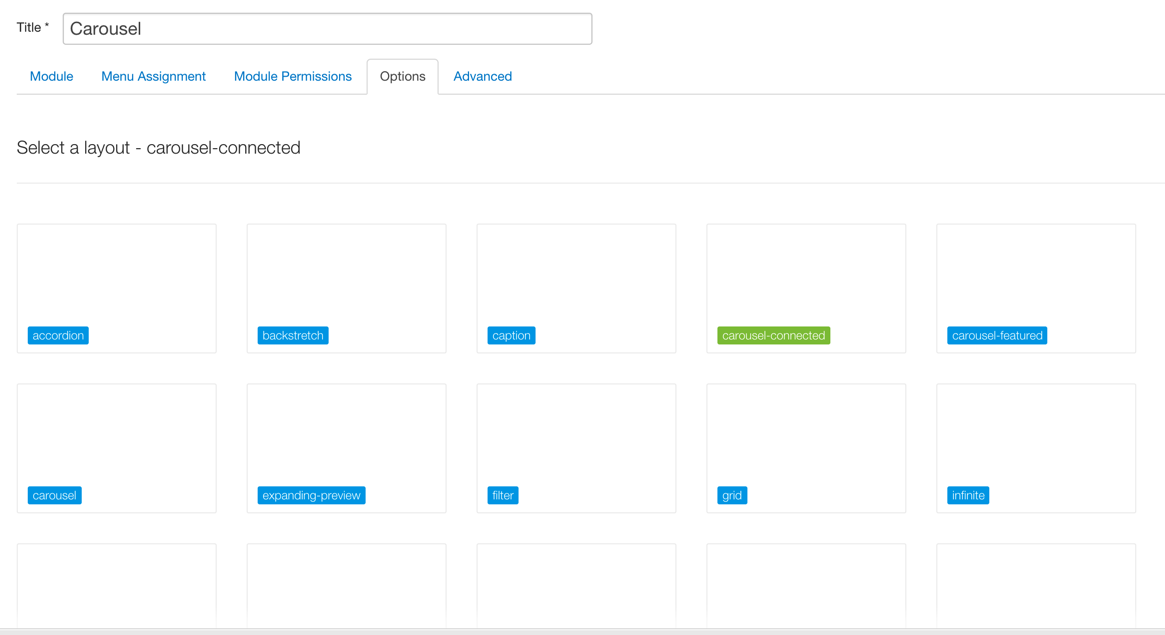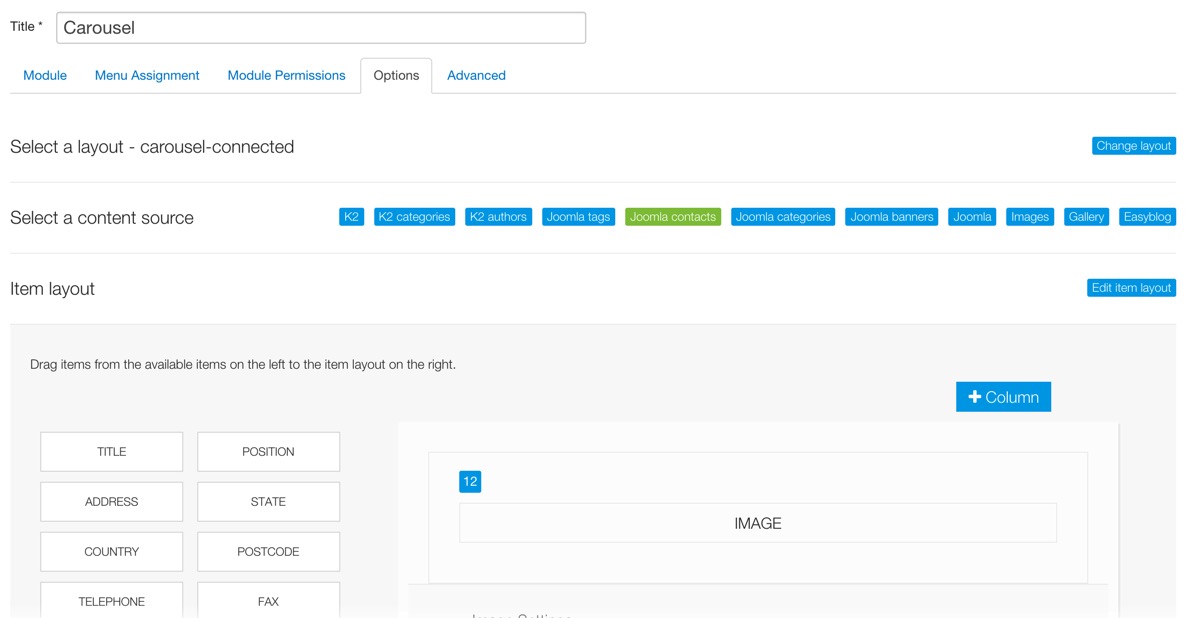 Want to test a beta?
We are looking for a small team of beta testers to help with putting the beta through it's paces so if you are a zentools power user and want to help test Zentools v2 please get in contact. I will be setting up access to our git repo and slack channel so we can make the testing process as easy as possible for you.
Enjoy!
blog comments powered by

Disqus