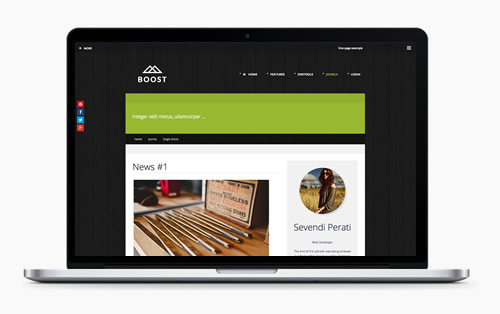 I'm very happy to announce the availability of our Joomla template for July.
Features Live Preview Download
Boost is a lightweight and fast responsive Joomla template built on our very own Zen Grid Framework v4. It features subtle textures, clear typography and an array of built in colour schemes that will suit your personal design portfolio, photograpy or business website.
Our 30% off coupon is still available
It's also not too late to take advantage of the 30% off coupon we announced when Zentools2 was released, Simply use the coupon "zentools2" on our checkout page to take 30% off your next subscription.
Boost features
The theme comes with 20 transparent textures that can be used as a transparent overlay on top of your choice of background colour to create your very own personalised style.
Boost also features the awesome array of built in features that make using any of our Zen Grid Framework based templates a joy for site builders or developers alike to use. Zen Grid Framework features include:
Easily customisable themes that can be controlled via the template's style panel
CSS3 style animations and effects
Back to top button, lazy load images and sticky nav
Google Font and other typeface controls
Easily adjustable responsive controls. Determine the breakpoints for various screensizes in your template settings.
Megamenu with a variety of dropdown effects that allows you to display menus in columns, add icons, subtitles to menu items as well as add a Joomla module to any menu position.
Built in Accordion and Offcanvas menu
Hidden panel
Built in less compiler and javascript processor
Built in social sharing with your favourite social networks including Facebook, twitter, pinterest and Google Plus.
Some screenshots of the Boost template in action: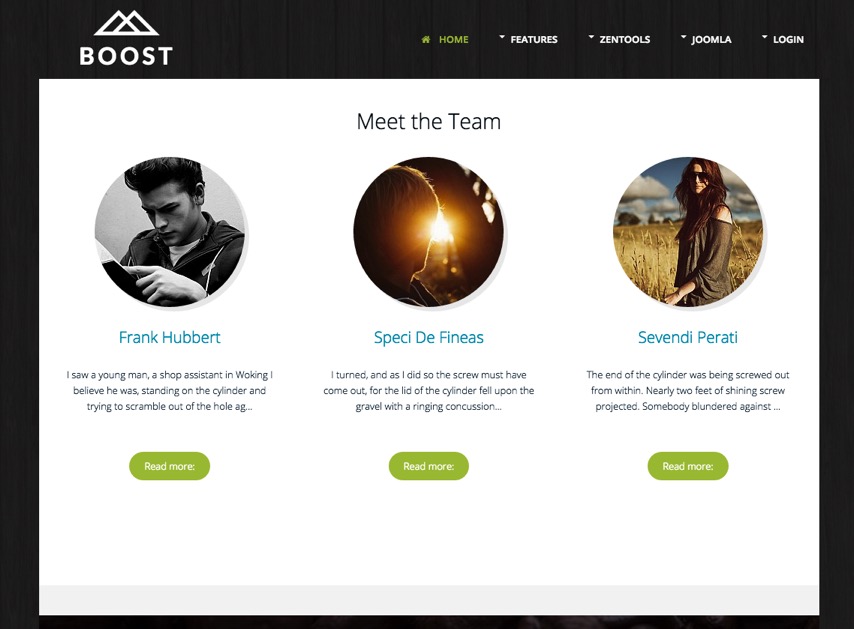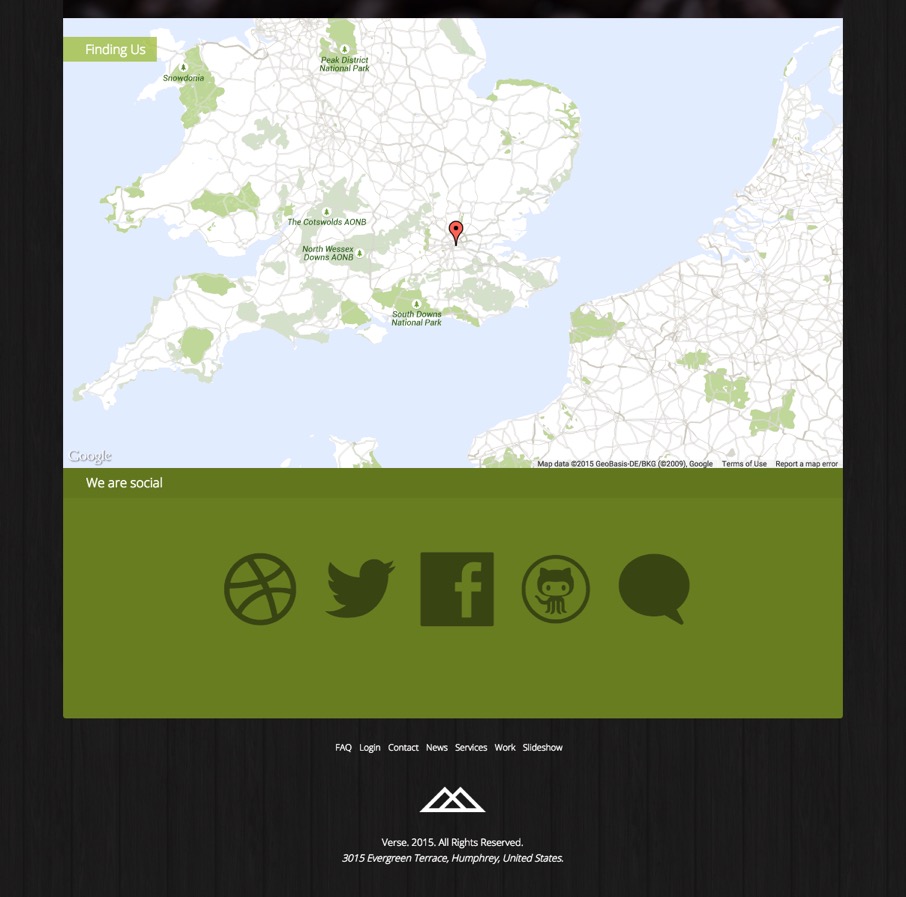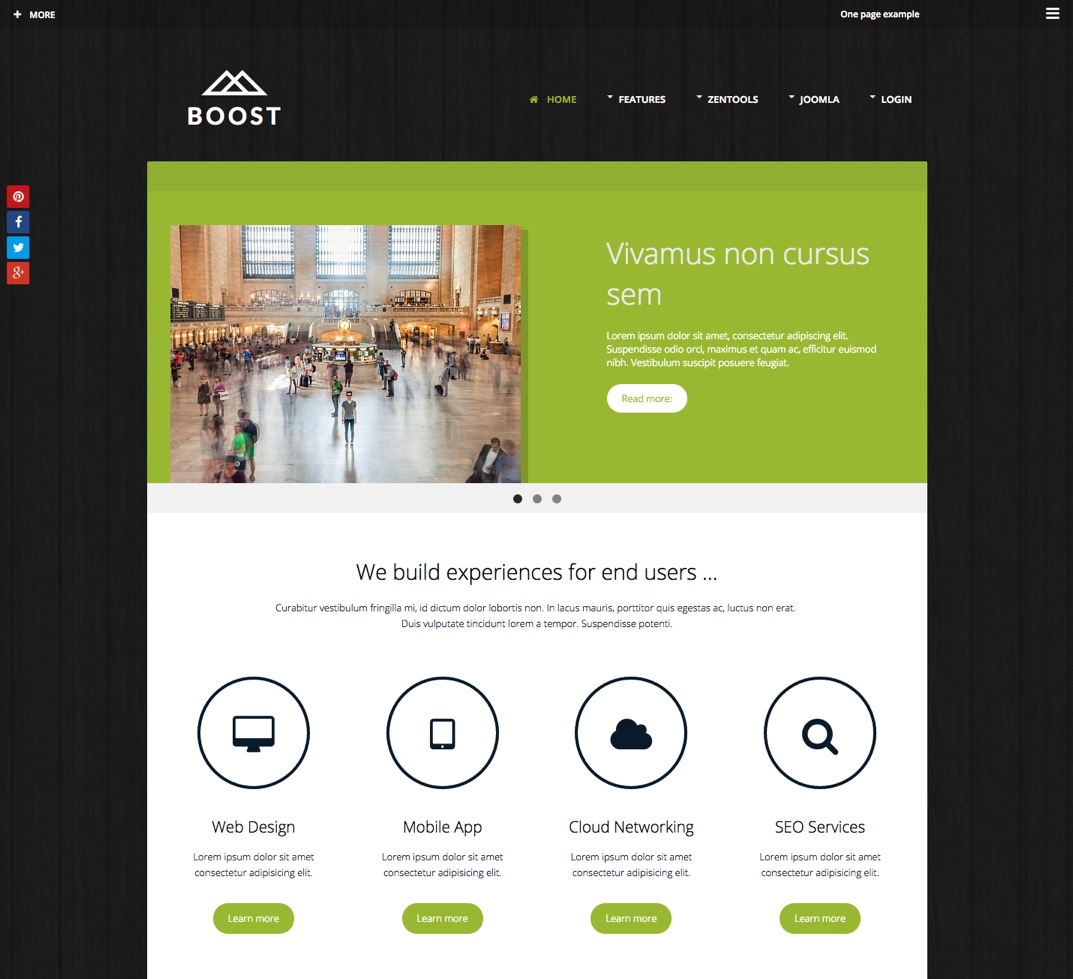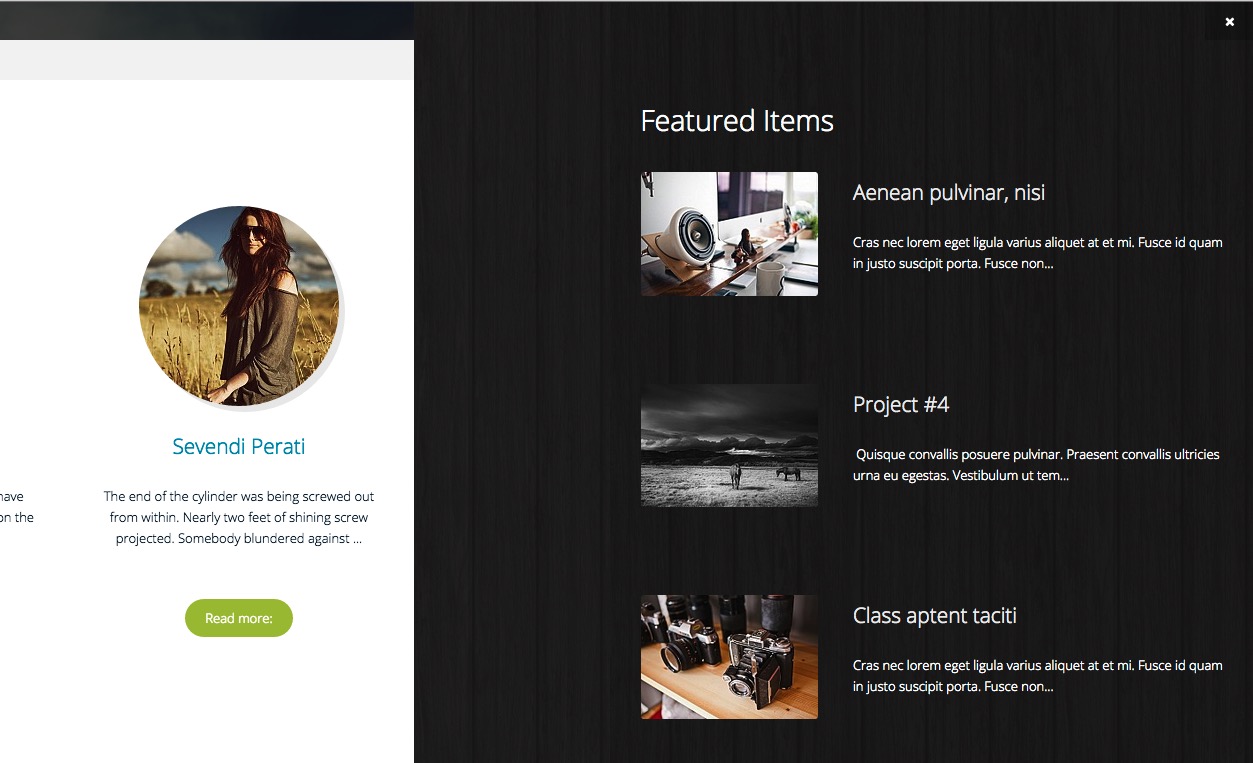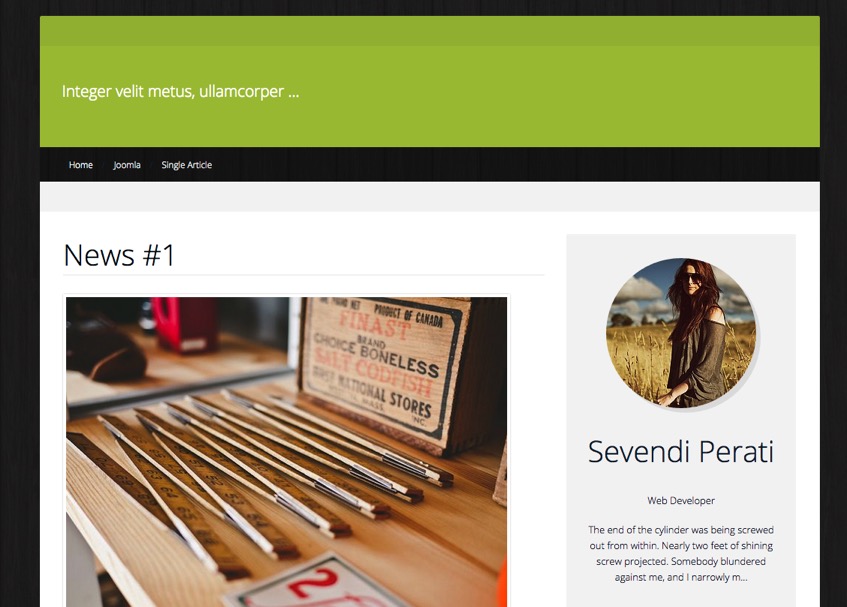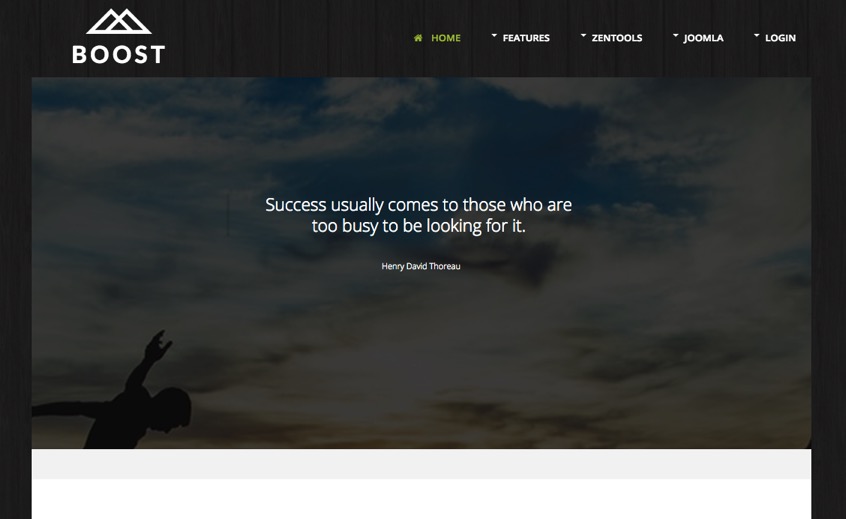 What's coming this month?
Now that Boost is finally out the door for the rest of the month we will be focussing on some new major updates for both Zentools2 and the Zen Grid Framework v4.
Foremost on my list is to add better integration between Zentools2 and ZGFv4 based themes.
In particular I will be adding a panel inside the zgfv4 based template settings that will provide control over the Zentools appearance. This means that Zentools v2 will inherit the styling from your template more directly and also cut out the need for Zentools2 to load it's own css file.
In addition to this we will be adding an option to compress the various Zentools v2 javascript files into your template's main javascript file. This will be a boon for developers and builder who want to cut down the number of requests made on the page when using Zentools v2.
Zentools v1.1
I also hope to push out the v1.1 release of Zentools which I know a few of you have been waiting for. v1.1 will include some further settings to control the alignment and position of items in the layout, better linking options and possibly one or two new content sources.
In the meantime, please enjoy Boost!
blog comments powered by

Disqus