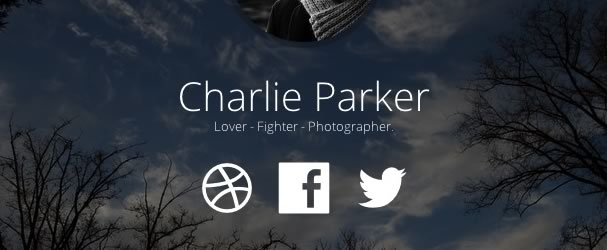 One of the more common requests we receive is for us to design a simple one page design. While our slider and scroller themes from back in 2007 were one of the first Joomla templates to use this as a concept, we haven't really touched that style since then, so this month we decided to go a little "one page crazy".
In addition to the One Page template we released a week ago and the modified Motion theme which now supports one page mode, I would like to present a new and beautiful one page design. It's name is Profile.
The Profile Joomla template is an elegant design that is ideal for those situations where you need to create a professional web presence but don't need a full blown website. It's a lightweight, framework-free one page design with a tonne of personality. Check out the links below to find out more information.
Features Live Preview Download
blog comments powered by

Disqus