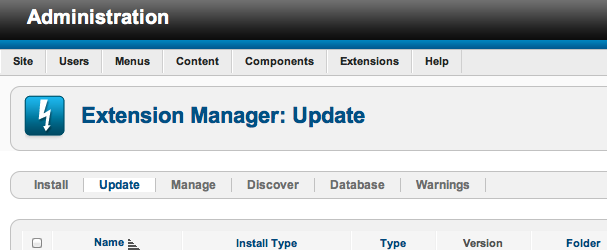 Over night Jeff Channell posted some information regarding the privilege escalation vulnerability recently found in Joomla 2.5. If you haven't already updated, then it's advised that you upgrade to the latest version of Joomla via the Joomla update process as soon as possible.
A big thankyou ...
A big thanks goes out to Jeff for spotting and fixing this - the Joomla world is a safer place when Jeff is on the case.
How to update Joomla ...
If you are new to Joomla you can check out our doc for using the updater to update Joomla 2.5 or if you need a fresh copy of Joomla to download head on over to Joomla.org to grab a copy.
Joomlabamboo Quickstart packages updated to Joomla 2.5.3.
All of our quickstart packages for Joomla templates that are compatible with Joomla 2.5 have also been updated. In addition to this I have spent some time in our download area over the last few days and caught up on culling the old unsupported joomla packages and relabelling the packages where necessary.
blog comments powered by

Disqus