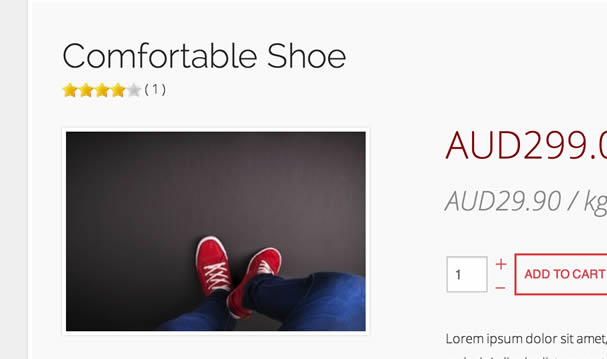 We will also be releasing a Virtuemart theme suited for Ignite but I wanted to release this earlier so you could see the full glory.
View the demoFeatures and gallery
It's a shop ... but not as we know it.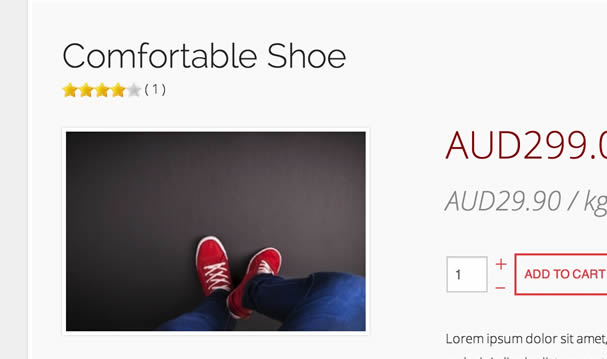 This is the first time I've worked with Hikashop and I must say it was a really very good experience. The workflow, flexibility and functionality in the free version of the extension seemed to be really well thoughtout and easy to follow. The Pro version looks even more feature rich so I guess you need to really need to make the decision on which version to use based on your project. Checkout the comparison table here.
JCal Pro support too.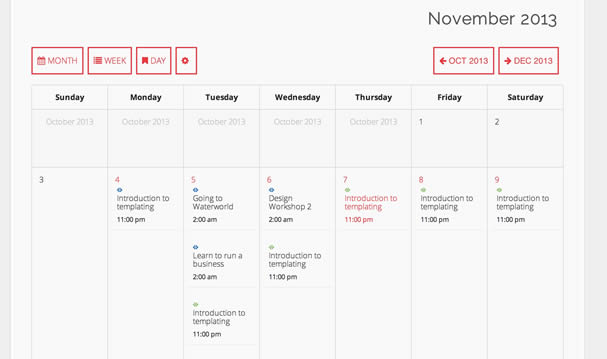 In addition to support for Hikashop, Ignite also comes with some small tweaks for the JCal Pro Inspire template. This is a bootstrap based calendar layout with a tonne of white space that makes the calendar look truly beautiful.
Virtuemart theme is coming
I'll be releasing a small update for Ignite in the next day or so which will add our Virtuemart reset css to the main Ignite theme. So all of you die hard VM fans please cool your boots and check back here for an announcement for the availability of the Virtuemart reset.
Enjoy!
blog comments powered by

Disqus