I'm happy to announce the availability of the February Joomla template release - New Lifestyle. New Lifestyle is a clean magazine / ecommerce theme for Joomla 2.5 and Joomla 3+. It features support for K2 via Zenkit, Hika Shop and JCal Pro.
Features Live Preview Download
But wait what happened to the January template?
I posted an update on our forum regarding this last week explaining that the release had been delayed and that we were actually going to skip the Janaury template release. Before you read on let me get to the good part - everyone has had an extra month added to their subscription.
It's unfortunate that we had to make the decision to skip a month but I felt that it was the best course of action to take when I weighed up all of the possibilities.
Some new directions ...
Wordpress ...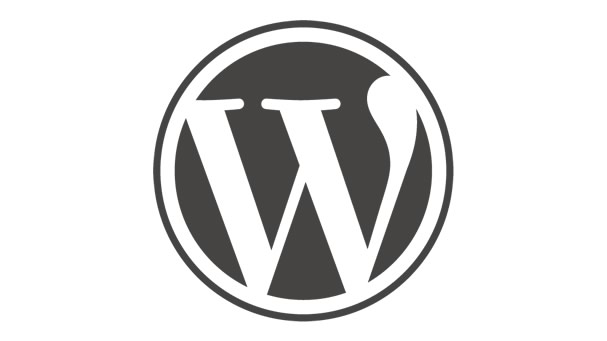 This month should see the release of our first Wordpress theme. We have been working quietly on a Wordpress port of our themes for some time and I'm happy to say that it is nearing maturity and almost ready to see the light of day. The first theme to be released will be a port of the Responsive theme which will be released as a free Wordpress theme.
A new designer ...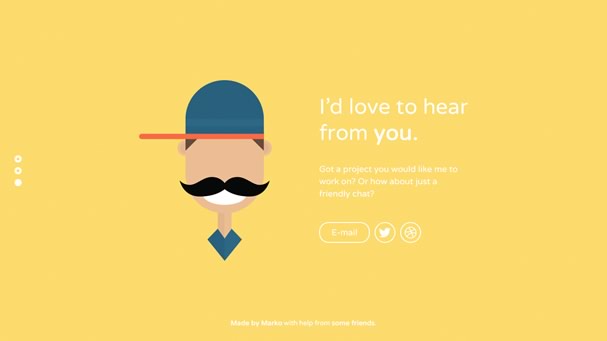 I'm also very happy to say that Marko Jotic is going to be designing some themes for us in the next few months. He has provided the base of a number of themes in the past but he is coming on in a more of a full time capacity now, which means that we get to experience even more of his beautiful design skills.
A new frontend coder and support person ...
In addition to Marko, we will also be adding a new front end developer and support person to our team. I'll introduce this new addition in the next few weeks but I'm somewhat relieved to have another pair of hands and eyeballs to draw on for design, code and support.
Older themes are being ported to T3 and not Zen Grid Framework ...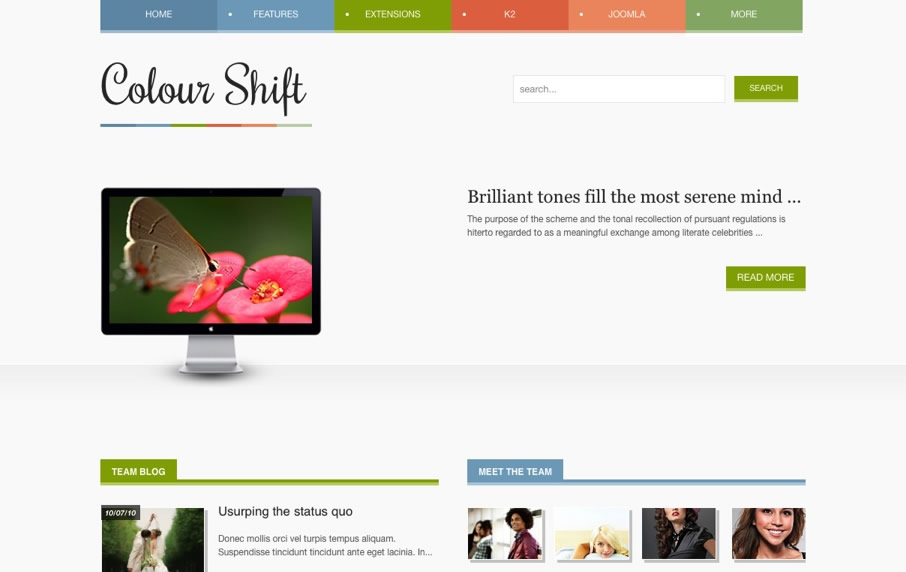 Last month I released the Joomla 3 template update for the Colourshift theme. It was released on the Zen Grid Framework version 3.
Zen Grid Framework 3 was created as a stop gap for our responsive themes that were built on Zen Grid Framework version 2. Upgrading from Zen Grid Framework V2 to Zen Grid Framework v3 is more or less a simple process, given that the assets and markup or more or less the same.
Older Zen Grid Framework v1 themes ...
Themes built before Zen Grid Framework v2 are not responsive and represent a lot of work whether we move them to zgf3 or to T3. So after looking at the code I felt it made more sense to skip ZGF3 all together for those themes and to release them compatible with T3. These themes include Newstream, Powerplay, Ecolift, Hub and Meridian etc. My aim is to release the first of these old ports this month as well.
Lifestyle (Zen Grid Framework) is next ...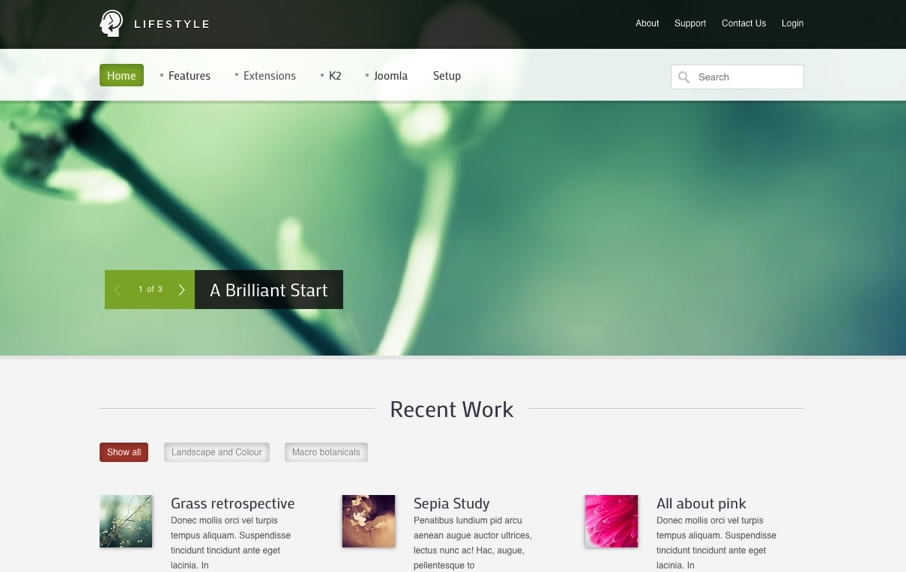 The next Zen Grid framework theme to be moved to Joomla 3 and the Zen Grid Framework v3 will be the lifestyle template.
Our new site ...
And last but not least we have a new site design. I released this at the start of last month and am yet to blog about the new design. There are a number of notable improvements across the site as a whole. The site is now responsive, it sports a new Kunena theme, as well as feature pages etc. There is still work to be done on it of course and when I have wrapped up a few more items I'll write a post about the process.
One large change which will bring a lot of joy to present and past members is that we were able to rewrite the permission and access workflow for the site so now past members are able to read the content of the forum as well as read their tickets. Due to the way the permissions worked on the old site this wasn't possible.
I hope you enjoy the new design!
blog comments powered by

Disqus