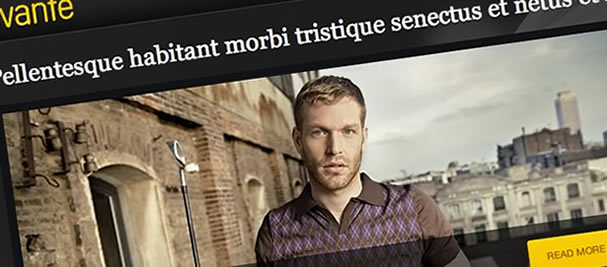 Just a quick note to let you know that I've updated Avanti to be compatible with K2 v2.2. There are a few bug fixes in this release too so be sure to check the Avanti changelog for a full run down of whats changed and how to update it.
Please update your K2 installation to v2.2 to use this template.
On a side note we have some major updates for Microblog and BambooBox coming in the next few days. Among other things we have swapped out fancybox for the awesome colorbox jQuery lightbox which will offer some nice new features to play with when launching your content in the lightbox. Ill post more when thats ready in the next few days.
blog comments powered by

Disqus