I'm very happy to introduce our May Joomla template release and also our very first that supports the Easyblog component from Stack Ideas.
Live Preview Features Download
Take it easy with this Easyblog theme

This was the first time I'd worked in depth with Easyblog and I must say it is a very well thoughtout and easy to use component. It's pretty easy to see why it gets such a good wrap from alot of different types of Joomla users. I think if I was starting a blog today this Easyblog would be my firm choice.
Take 20% off Easyblog with our coupon
All current Joomlabamboo members can take 20% off their next Easyblog purchase by using the Stack Ideas coupon found in our profile area. Just login to the Joomlabamboo website head to the profile area and look for the "Exclusive deals for our members" panel.
Built in K2 template
Novus also features a built in template for K2 if you are already using K2 or prefer the extra field capability that K2 offers. The Easyblog theme and the K2 theme match each other so the choice is really yours.
8 Beautiful built-in themes to choose from
Novus also features 8 pre-made colour schemes but with the help of Theme Magic the sky is the limit. Theme Magic makes it very easy to manipulate the theme colours to come up with your own creation.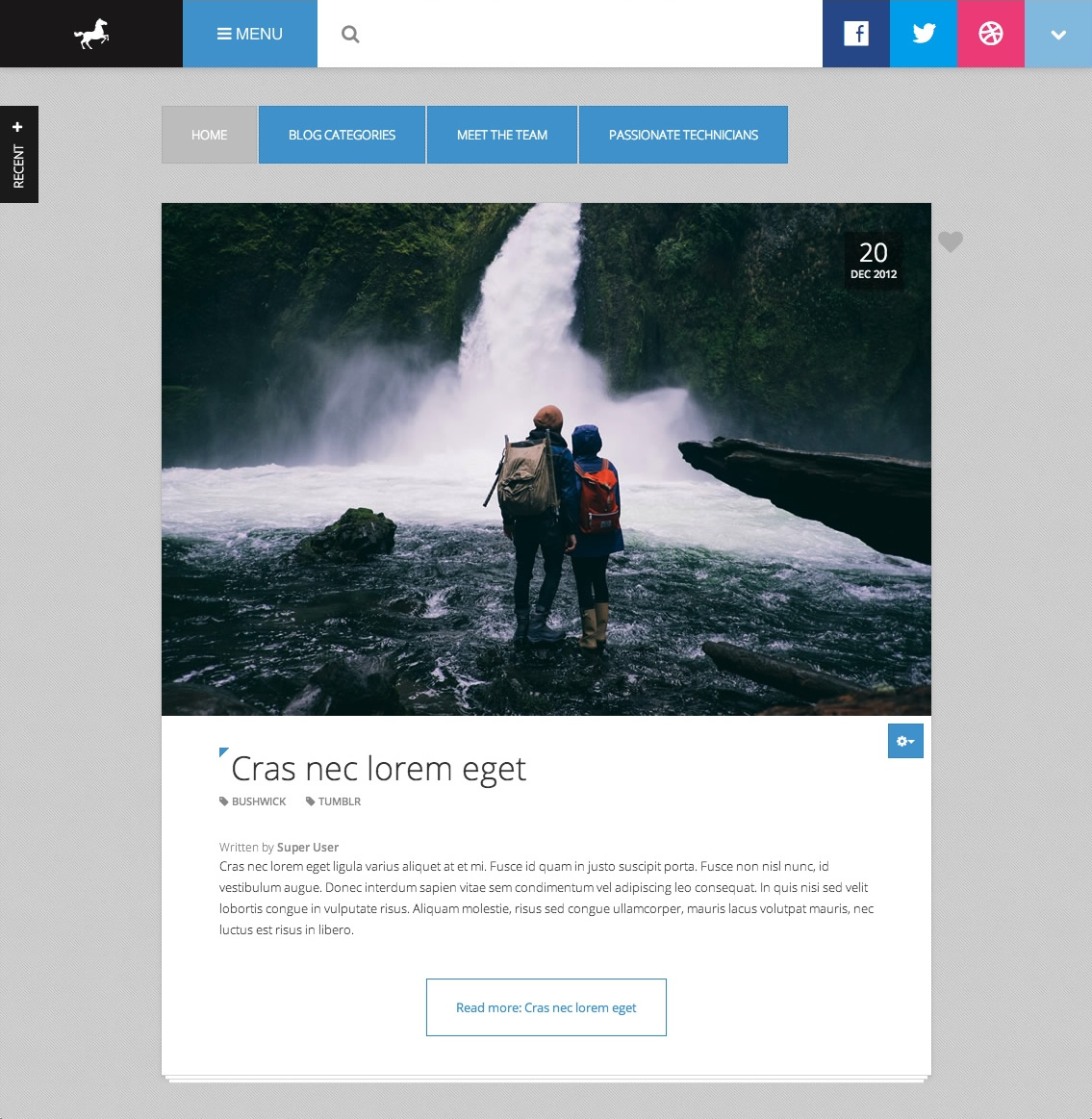 Zentools supports Easy Blog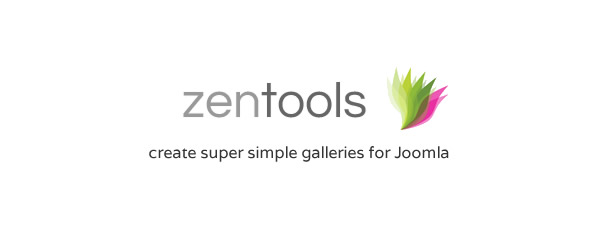 if you missed the announcement earlier this week, Zentools has been updated to also provide support for Easyblog. So it's now possible to create stellar responsive slideshows, grids, carousels and more with your Easyblog content.
What's next?
Due to popular demand we will be releasing an updated version of the Lifestyle template mid way through next week. Lifestyle was initially released in January 2013 and is often requested from users to be made compatible with Joomla 3+.
Enjoy!
blog comments powered by

Disqus