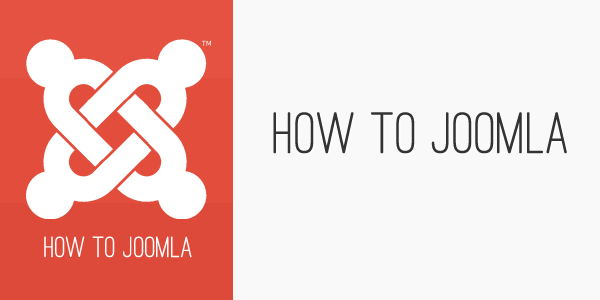 Old dogs, new tricks ...
At last month's Melbourne Joomla User Group, we were discussing how to assign a Joomla template to a specific page and someone pointed out a setting that I had completely missed in the menu manager. I can't count the number of times I've created a menu item in Joomla 3 but I have never seen the "Template Style" dropdown. This option obviously provides you with the ability to assign a specific Joomla template for a menu item, but I can honestly say I have never seen it.
So the How to Joomla series will be dedicated to fleshing out those little (and sometimes big) issues that new users and experienced users alike face when building Joomla sites.
A big welcome to Igor.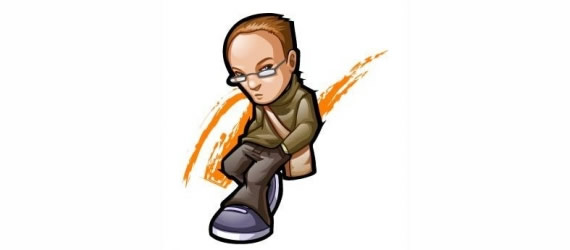 Heading up the How to Joomla series is documentation extraordinaire Igor Mihaljko. Igor has spent a lot of time on the Rocket Theme and Joomlabamboo forums and so he knows a thing or two about using Joomla. He will be blogging about how to use Joomla on a weekly basis.
What do you want to learn about?
We have a list of topics set out for the next month or so, but we would also love to hear from you. What do you want to see in the How to Joomla series? What are the things that make you scratch your head when using Joomla 3?
We will also cover topics around using T3, zentools and some of our other offerings.
blog comments powered by

Disqus