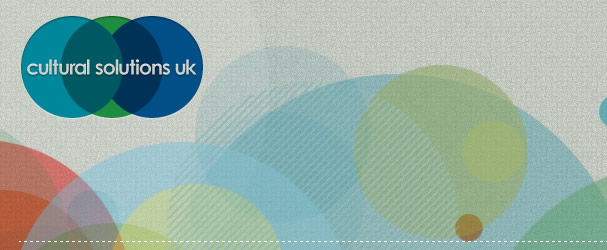 I know that the whole one page parallax design meme is getting a little old and that there are certainly some great examples of the style implemented in live websites, but I really like the implementation here by Cultural Solutions.
Apart from the subtle and yet powerful way they have implemented the parallax I love the textures and judicious use of css3. This is certainly one of my favourite designs for the year.
There is a screenshot after the jump but it doesn't really do it justice - so make sure you check out the live site as well.
blog comments powered by

Disqus