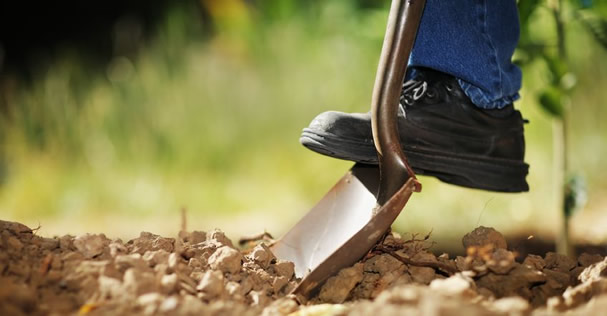 While I recognise that most of the visitors here are more than likely facing winter at the moment, Australia has just started to warm up and that generally means getting out into the garden and cleaning up some of the debris that has built up over the last few months - (well more than a few months if I'm honest).
Cleaning up ...
I'd like to extend the summer vibe to all of our Joomlabamboo members and enlist your help to clean up the debris here at Joomlabamboo. I tend to be an enthusiastic typer - often using more letters than needed for a word - and while the spell check on OSX works ok, I sometimes miss crucial typos in the rush to hit the publish button.
Harvesting fruit ...
As an incentive for pointing out where my fingers have gone wrong on the keyboard, each typo found will add an extra day to your membership. These typos can cover our template language files, extensions, demo sites, docs etc (not the forum though).
Spraying for bugs, picking the flowers ...
If you are feeling super summery you can also help to spot unknown bugs in the extensions and templates too. Each confirmed bug will add a week to your subscription and just to show you how appreciative we are of your time, if you include the fix we are going to be super generous and add an entire month to your subscription.
Where to start ..
You can drop your bugs and typo's into the Working Bee Forum if you spot something awry.
Just add the details there with a clear definition of the issue (if it's a bug) or a provide a link to the page with the typo.
If the typo or bug hasn't previously been listed then at the end of the week this will go towards your tally and days, weeks or months will be added to your subscription.
blog comments powered by

Disqus