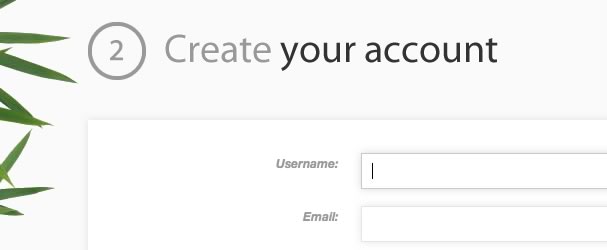 I have been meaning to improve the style and design of our subscription pages for a few months now and have finally had a chance to implement the new layouts.
Check out the screenshots below or go straight to the subscription page.
The pricing table has been subtly refined and the old christmas coloured ribbons on the developer plans are a thing of the past.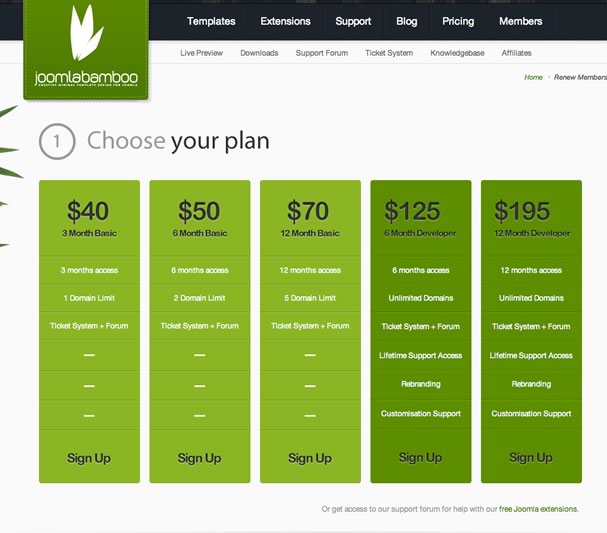 Core elements of the faq are now below the pricing table and the addon services are more organised.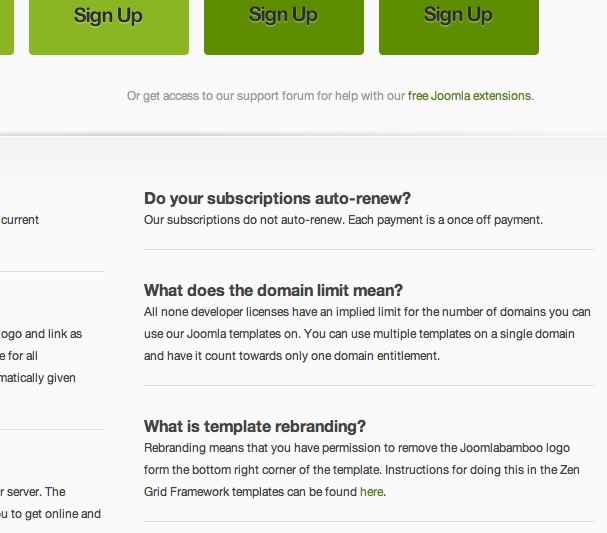 Community Builder gets a little bit of attention. You can see the css I based this on in this tutorial.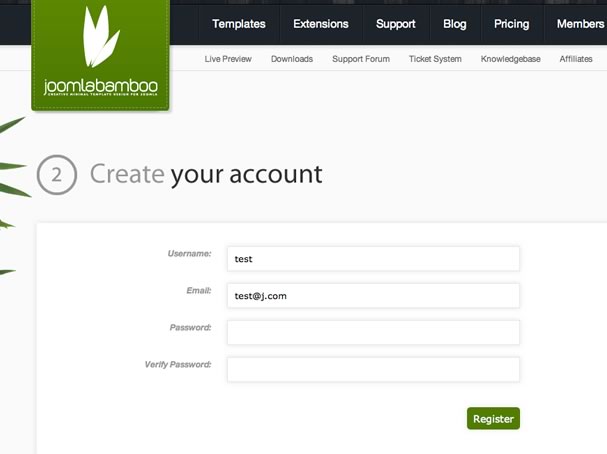 And finally AEC gets a revamp.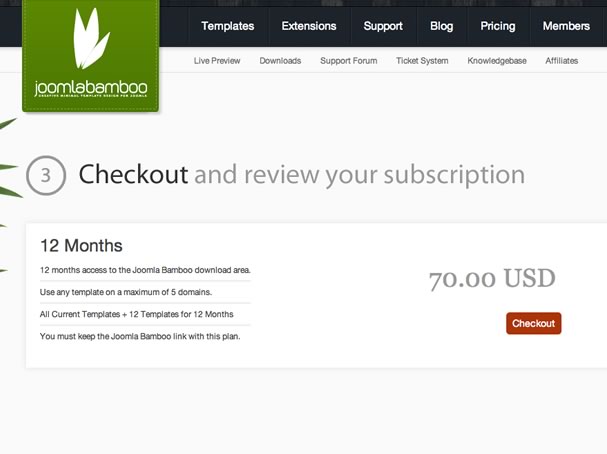 blog comments powered by

Disqus