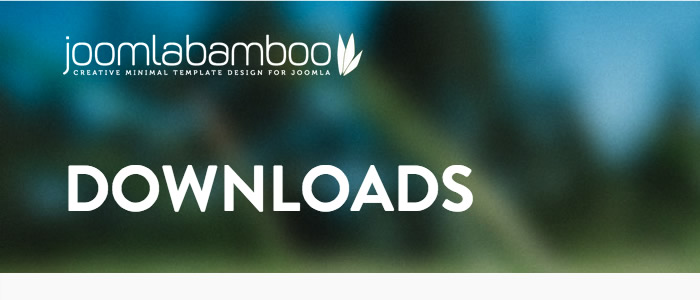 Ive just released our new all in one download page which is designed to make it a lot easier to get access to our themes.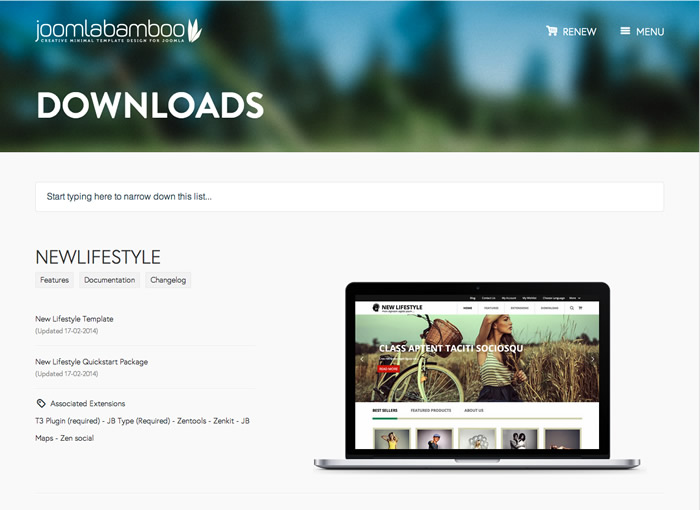 The page includes all of the relevant theme downloads as well as the extensions used on the demo sites for the themes.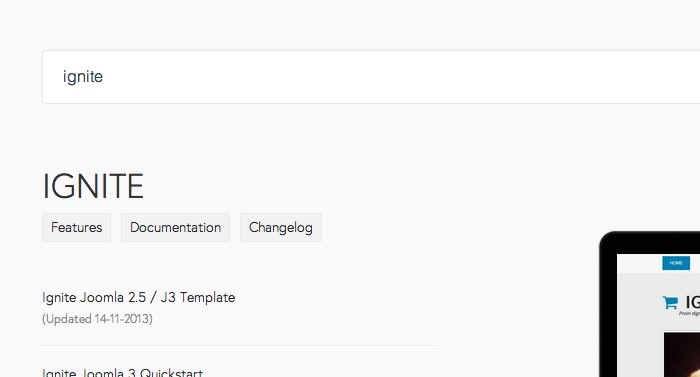 You can also use the filter at the top of the page to quickly access the downloads for your specific template. Just start typing and the list will be dynamically filtered according to what you type. The search filter actually searches all of the text in each item so you can filter themes based on the framework, extension and more.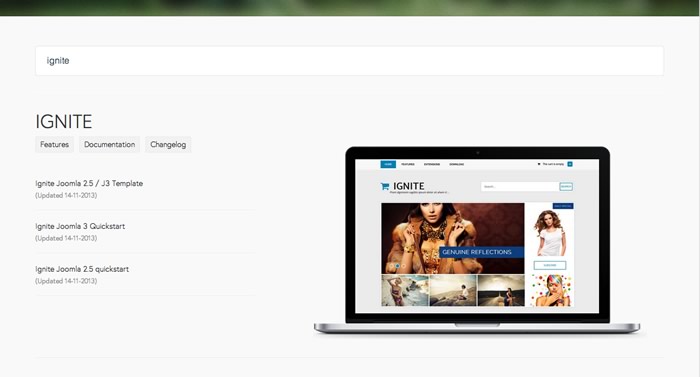 The changes will make it alot easier to quickly grab the files you need so you can start working on your next project. Enjoy!
blog comments powered by

Disqus