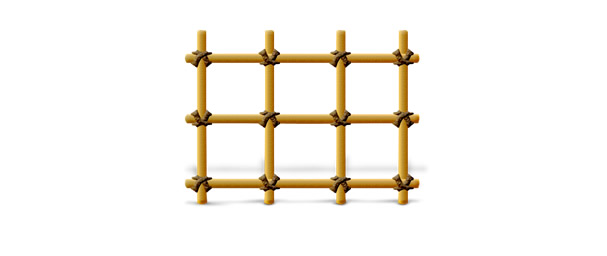 I've just uploaded a beta of the second version of our Joomla Template Framework - the Zen Grid Framework. The new version still has some known issues which you can read about on the forum announcement, however much of the core work has been done so we felt it was time to throw the new version over to our members to try out.
I will be writing about the new framework extensively in the next few weeks but until then if you are a member of the Joomlabamboo template club and are feeling adventurous, take a look at the new framework and tell us what you think on the forum.
I am hoping to have the stable version of the Joomla 1.5 version of the framework out in a week or so and then we will start work on the Jooomla 1.7 version. Please stay tuned for more news on the framework.
Club Members can download the beta release of the framework here and a also grab a copy of the beta version of the Hub template.
blog comments powered by

Disqus