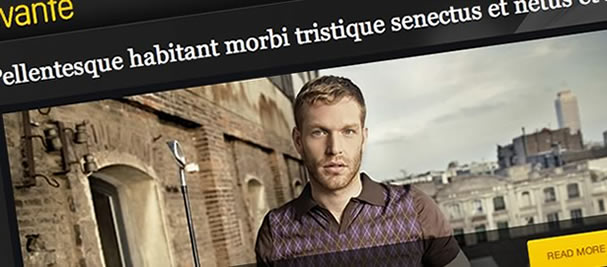 As many of you know the Avanti template was the first Joomla template that we rolled out with our new snapshot system in replace of our older quickstarts. It's been a month and while the adoption has been received generally well there have been some users that have trouble with the new system. In view of this we have released two new quickstarts for Avanti - one for a standard Joomla install and another for Joomla + k2.
Benefits of the snapshot system
If you missed our initial announcements for the snapshots you can read about the new snapshot system here. The basic outline was to provide an easily updatable and maintainable core quick start package that we could easily overlay the template and its sample data into. The advantage for this new system was the reduction in time it takes for us to update our quickstarts with new Joomla versions as well as new extension releases while the benefit to the end user was that the packages we have available would always be up to date and would also mean we have more time to spend developing cool new Joomla goodies.
Avanti Quickstart available
As a result of the feedback we have received we have decided to release an Avanti quickstart package after all. You can download them now from the Avanti download page.
Future of the Snapshot system
In the meantime we are going to get to work on some functionality that improves the snapshot process where all of the snapshots are configured and loaded from the one screen. It seems that the new system was a tad too fiddly for most users with the installation of multiple snapshots to achieve the demo and due to the addition of K2 the installation process was a little more complicated than we had hoped for.
Ideally the new snapshot would behave in the following way:
A core installation package contains all sample data and images needed for the installation.

Different sample data and templates are selected via dropdown list during the installation process.

Snapshot installation is completed in the same way the standard Joomla install is completed and the template is set up on the site.
I wanted to thank our members for perservering with us. Its always a challenge to roll out new functionality and while we tested the system and it made sense to us its evident that we need to smooth it out some more and make it generally more palatable to new and seasoned Joomla users.
blog comments powered by

Disqus