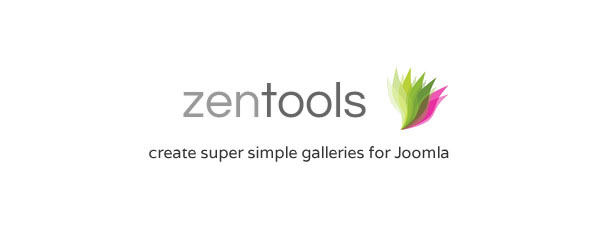 We have released a new version of Zentools2 that includes several updates and bug fixes.
We have jumped a few version numbers with the version prior to this release being v2.3.3.
Just as recap
Zentools2 is our popular multi purpose responsive content module and is used extensively across all our template demos. As an all in one module it allows you to display different content sources in a huge range of different layouts.
Content can be loaded from Joomla, Hikashop, Easyblog, Joomla contacts, banners, Instagram, Spotify, Youtube, Vimeo and many more and then displayed in slide shows, responsive grids, filtered layouts, carousel and other layout variants.
What's new in v2.3.7?
Firstly we jumped a few version numbers with the version prior to this release being v2.3.3. Included in v2.3.7 are many bug fixes and updates – these include:
Fixed layout glitches following changes to the Joomla admin template CSS.
Changes to extension manifest file.
Tidied up php code.
Fixed warnings and notices for certain layouts.
Bug fix for admin js errors related to seblod .
Bug fix for admin errors related to mobile element.
Bug fix for person element losing title setting in admin.
Bug fix for debug.
New - In the filter layout author can now be used as the filter e.g. articles published by Paul, articles published by Rob etc.
New - Articles can now be sorted by author when displaying Joomla articles.
Assorted other minor bug fixes.
What is next for Zentools2?
Custom fields were added to Joomla 3.7 and we are in the process of implementing them in zentools2. We have text fields working in the Joomla content source but we would love any feedback on how you would utilise custom fields in a module.
Check out the demo or Download Zentools2
You can see the popular multi purpose Zentools2 in action on the zentools2 demo site together with its documentation. Zentools2 can either be purchased separately or can be downloaded as a part of any of our Joomla template membership plans.
blog comments powered by

Disqus