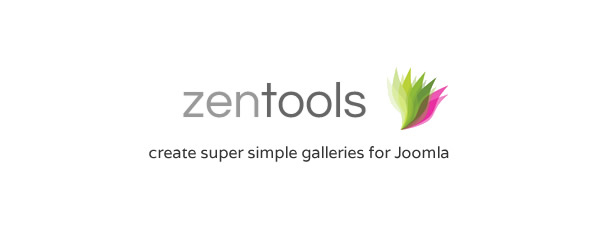 For a sneak peek at some sneaky dribbble shots check out the Highline project page on Dribbble.
As of Zentools 1.5.5 it is now possible to target featured items in any zentools layout. The update adds no inherent styling to the module but creates a hook for us to target in our themes and for those of you who are building your own.
For a full run down on the new functionality check out the document over at the Zentools documentation area.
blog comments powered by

Disqus