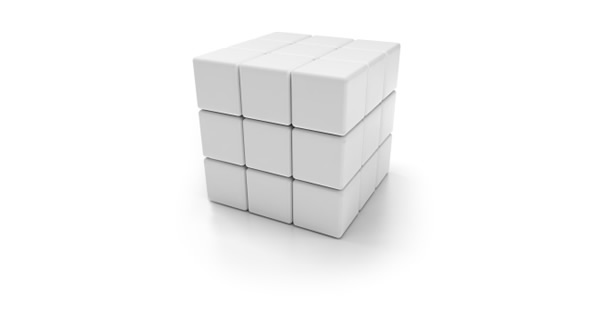 One of the things I don't enjoy when using Joomla 1.7 is navigating through the module position options in the admin when trying to assign a module to a position. There is plenty of stuff I like about Joomla 1.7, but this one has me regularly venting in frustration at the screen when it comes time to open that modal box.
I know that displaying the module positions like that really showcases the flexibility of template assignment and module positioning in Joomla 1.7, but I see complexity rather than flexibility. In fact I often resort to typing the module position in the combobox rather than opening that dreaded dialogue.
The Solution
That is until Jeremy Wilken released his super smart plugin that reinstates some of the ease of the Joomla 1.5 drop down module position selector. His Gnome Module position plugin is very useful for site users who just want to quickly and easily assign a module to a position that exists in the current template.
The plugin simply adds a dropdown list next to the existing module select button.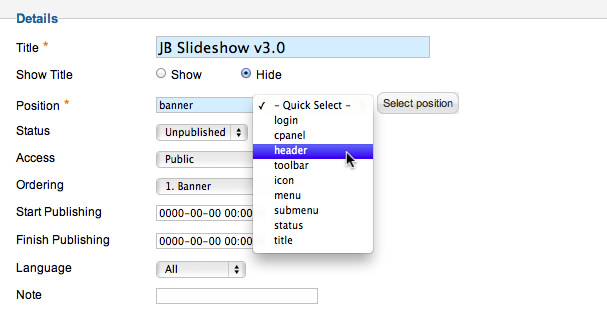 So if you need to still see all positions across the site then that's still easy to do. You may need to set up the correct filters in the plugin settings itself. They can be found in extensions > plugin manager > System - Module Positions Default but once you have done that your experience of selecting module positions in Joomla 1.7 will become dramatically easier. That can only be good for your workflow.
You can get a free copy of this Joomla extension from the Gnome on the run module position plugin download page.
blog comments powered by

Disqus