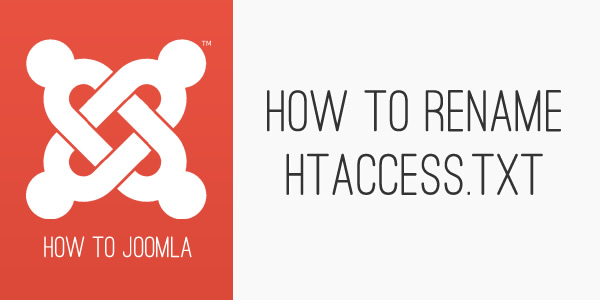 The ability to create search engine friendly urls has been available since the release of Joomla! 1.5. Joomla provides two methods for creating search engine friendly urls. The default option is without mod_rewrite which means that the urls still contain the index.php reference in the url. The second option involves removing this reference via the use of Apache mod_rewrite.
To enable url rewriting in Apache, the htacces.txt file needs to be renamed and there are several steps to follow.
This article on our knowledgebase will guide you through the correct procedure for renaming htaccess.txt to .htaccess.
blog comments powered by

Disqus