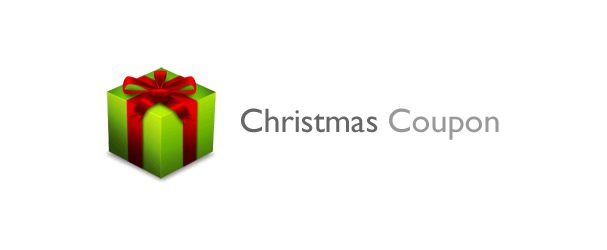 It's that time of the year again where we get to say thanks to all of our members for their support throughout the year.
The coupon "christmas" will add a 25% discount off any new subscription. In addition to this current members can add another 20% off that reduced price when they use the member coupon "jbrenewal". If you are a lapsed member you can also use the coupon "jbrenewal2" and add 10% to the reduced price.
You can see a list of plans on offer on our subscription page.
Platform is coming ...
In other news I hope to release the Platform template later on today and the aim is to have the December template available by the end of December.
Once we have Platform released I will give you all a thorough overview of why we have been so heavily delayed with the November template, but for now I'll keep my head down and keep working on releasing the Platform theme.
blog comments powered by

Disqus