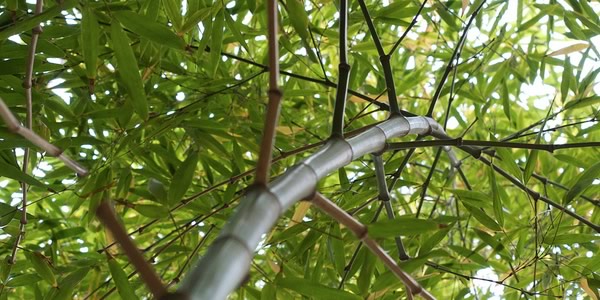 If running a business has taught me anything, it's taught me that it's important to be flexible.
A few months ago I announced the retirement of the lifetime developer subscription and the start of a new 3 year developer option. In the time since then I've had numerous requests to reopen the lifetime sub and very little interest in the 3 year plan.
As I mentioned, running a business has taught me to be flexible and open to change, so in response to this "new life lesson" I am announcing the resurrection of the lifetime subscription.
One of the reasons why I originally dropped the lifetime sub was that I felt that it was underpriced, so the second incarnation of the lifetime subscription will be priced at a slightly higher price than it was in it's ... erm ... last life. (Ok no more reincarnation / death / resurection references).
The new lifetime subscription will be priced at $595 AUD, which I think still represents remarkable value for any developers / site builders using our themes.
In the spirit of fair warning I will leave the $495 price up on the plan page until next monday when the new price will take effect. So if you want to be with us for the long haul grab the lower priced lifetime sub before it ... expires.
blog comments powered by

Disqus