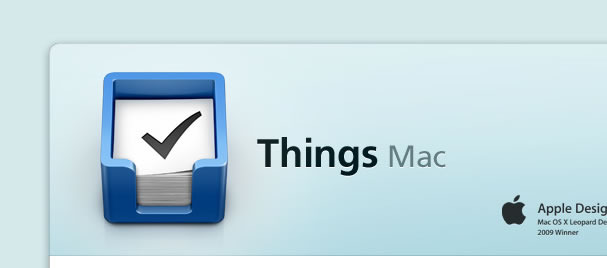 Last week I posted two lists regarding our Joomla template workflow and our template toolkit as well as our top choices for Joomla extensions. Today I thought I would highlight the apps we use to get things done within the JB Team. The workflow involved in running an online business and co-ordinating even a small team of people can get a little tedious and perhaps even tiresome if you dont have the right processes in place and while our system isnt yet perfect this list is an idea of whats working for us now.
Skype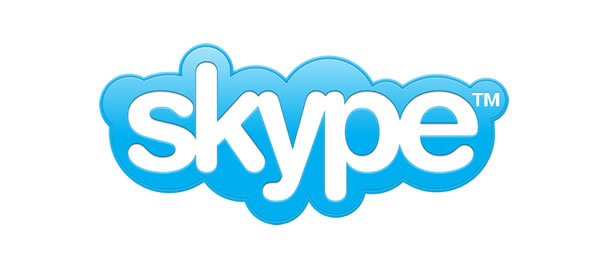 Skype is really the center piece for communication among the JB team (as Im sure it is for a lot of other web developers). The networking that this free app facilitates is simply amazing and while I know that other companies and teams use perhaps more geeky solutions - Skype is really all we need to keep in touch.
The main issue I find with Skype is that sometimes it proves to be more of a distraction than a benefit. Its easy to get lost in conversation, within the JB team and also a whole range of other Joomla developers. Its a very effective way of reaching out and making contact with developers, especially if you work at home and/or work by yourself, but beware of the danger of the Skype distraction.
Drop Box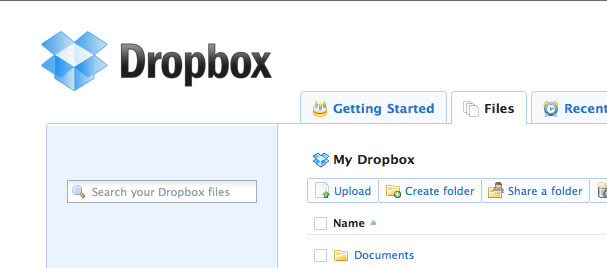 Dropbox is a relatively new tool for us but once again its a crucial tool. Dropbox is the most effective means Ive come across for having an automated synced repository of files accessible for a small or even a large remote team of developers. If you are unfamiliar with dropbox its basically software that "syncs your files online and across your computers". I simply drop the latest version of a design, template or extension in the appropriate folder and its almost instantly available to the others in the group, online and across my computers. Im pretty sure Drop Box is the most effortless way of backing up and syncing files across a team.
Basecamp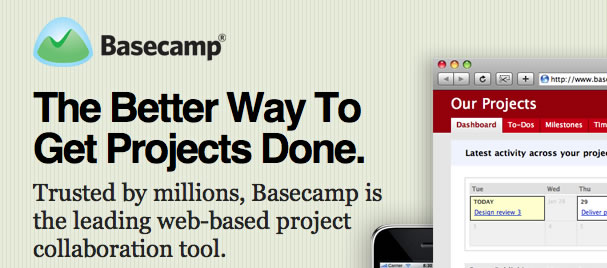 Basecamp is the choice of many developers I know when it comes to managing projects. We use it to store more complex notes and ideas that come out of the skype chat and as a way to assign todo lists across the team. Not much more needs to be said for Basecamp and I think the choice of project management is really a personal choice, but I love the simplicity of the UI and flexibility of the todo lists. Id be keen to know what project manager you choose to use to manage projects - I know there are a ton of them out there.
Getting things done on a personal level.
The above apps are crucial for the JB Team to get things done but Ive got a couple of apps that I use to take care of things on a personal level.
Yojimbo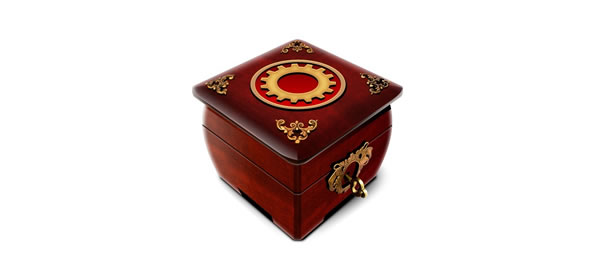 Yojimbo is perhaps the newest piece in the puzzle and I use it to collect all sorts of snippets of information but recently Ive been using it to collate groups of designs for web design inspiration. There is a very handy web archive feature that basically creates a shortcut to the site and loads the page inside Yojimbo itself. You can then assign notes and tags to the archive which are then sortable and searchable via the search function. Its a great way to store something for later in the way that browser bookmarks were meant to - I never have any luck with keeping my browser bookmarks in any sort of order.
Things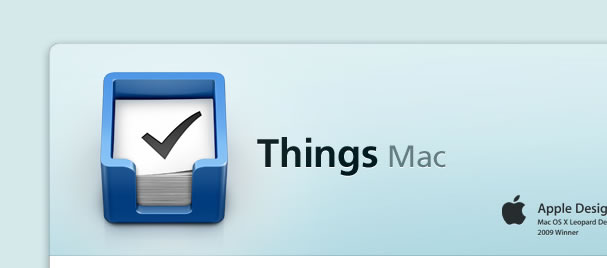 Things is an immaculate todo app for mac that I use to brainstorm and create overviews for projects that then get ported to Basecamp. There is a way that Im yet to try that syncs Things to basecamp and once I set that up I think it may well be the missing link in my "personal to team" work flow. I have in the past tried out (and come close to purchasing) the todo app called Omnifocus. It was a close call between the two but Things won out over price and a slightly more interesting UI.
There are so many different ways to get things done and since Im a mac fan most of these apps are mac-centric. What apps do you find that are indispensable in your workflow?
blog comments powered by

Disqus