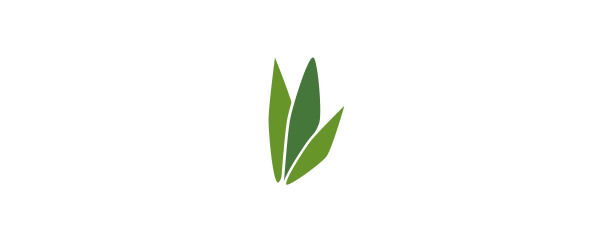 I have some pretty big news to share with you today. This change has been brewing for some months now and there has been a lot of work happening behind the scenes to make this happen ... so without further ado ... I would like to announce ...
Joomlabamboo now has new owners and a new team of developers and designers.
Joomlabamboo sprang to life out of a mild curiousity around ten years ago. I was in the process of investigating how to build a website for my acupuncture practice and decided that I would have a go at building it myself. Soon that initial curiosity lead to an obsession and it wasn't long before the first Joomlabamboo template was born. Since then I have worked on each template release and in most cases have designed and built the themes from the ground up. It's been immensely rewarding building Joomlabamboo, helping folks launch their own websites and indeed helping folks create web building businesses for themselves. One of the key foundations of Joomlabamboo has been a consistently high level of support. Of course we haven't been perfect all of the time and while we didn't always get it right, one of the main pieces of feedback we have received over the ten years is that we have always been polite and have always treated our users with respect. This goes a long way when the main form of communication is via the written word where a lot of the subtlety of communication can be lost.
Joomlabamboo couldn't have maintained such a high level of support without the help of Robert Went and Paul Burndred. Rob and Paul have been fundamental to me in helping to maintain the core Joomlabamboo culture and so I want to say a big thanks to them. The good news for all of you is that Paul and Rob will be staying on with the new owner, so that core culture will stay in place and continue to grow and develop.
And so who is the new owner ?
Over the last year I have entered into a few conversations with various people about the possibility of taking over Joomlabamboo and while there were some good potential fits no one stood out to me as much as Paulo Griiettner.
About Paulo Griiettner
Some of you may recall Paulo worked for Joomlabamboo for a few years around 4 or 5 years ago. Paulo is committed and ambitious with a keen eye for design plus a broad detailed knowledge of current web standards and best practices. He has worked over the last few years managing and coding with a large team of designers and developers for a major US based organisation. He knows Joomla intimately and was previously a member of OSM - the organisational body for the Joomla project. In short Paulo was the perfect candidate to take over ownership and management of Joomlabamboo.
Paulo is also bringing with him several talented designers and developers. I'll let Paulo introduce them to you in his blog post but I am very excited to see what is going to come in the next few months.
So what's next for me?
I will still be around during a transition time to make sure the handover goes as smoothly as possible. I will also continue to work on my custom web development work over at BambooPixel, spend more time on my side project Feelbettr and continue to work in my acupuncture practice.
Thankyou
Lastly I wanted to say a massive thankyou to everyone who has been a part of Joomlabamboo over the last ten years. From all of my customers, support staff, developers and designers, it's been simply amazing to have your support. Without that support Joomlabamboo would not have become the presence that it has become in the Joomla world. You helped build Joomlabamboo, you helped to shape it's direction, you helped us to create an environment that was a joy to be a part of. For that help and support I am truly grateful.
Paulo will be introducing himself and the new team shortly. For now I wish you all the best with your projects and your continued relationship with Joomlabamboo.
Thankyou!
blog comments powered by

Disqus