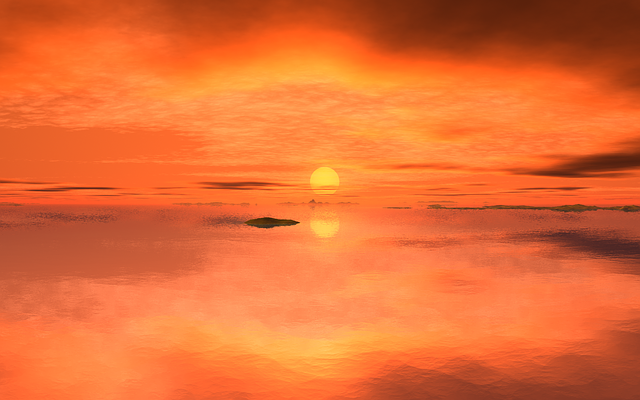 Back in April, 2011 I announced a new club subscription that gave (and still does give) lifetime access to our products and services. While it has been great having that plan in our range of products, it's time to say goodbye.
I've actually really enjoyed offering that plan as a part of our subscriptions. It was a way for us to say thankyou to all of our loyal members, who have been with us over the years and to encourage them to continue to use our products. However after some lengthy consideration I've decided to remove it and replace it with a new plan.
The cost of the new plan will sit somewhere in between the current 12 month developer plan and the lifetime offer - I'll announce the final price on the blog on Monday when the new plan is unveiled. All current lifetime members will of course still have lifetime access.
Strike while the iron is hot ...
If you missed it yesterday I announced a 40% coupon for renewing members so if you have wanted to take advantage of the lifetime offer now is your chance. Just use the coupon 100000 to receive 40% off the lifetime subscription.
I'll update the blog with more details on the new plan on Monday.
Thanks as always for your support folks.
blog comments powered by

Disqus