Our Joomla Extensions
Member only and free Joomla Extensions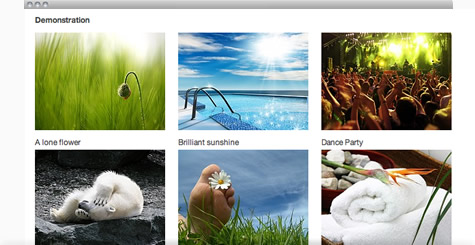 We create beautiful, flexible and handy extensions for Joomla that work seamlessly with our Joomla templates. We often feature both our member only and free Joomla extensions in our Joomla template demo sites but for a full run down of their features and application check out the overviews below.

The Zentools module is a swiss army knife approach to Joomla modules.
You can create an awesome array of flexible layouts using the Zentools module.
View the demo examples of the Zentools responsive slideshows, responsive carousels, masonry layouts, flexible grids, accordions, lists and more.
View our other Joomla extensions