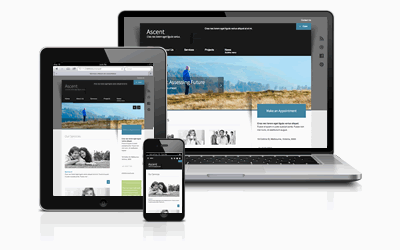 I've just released Zentools v1.7 which adds a really handy new feature - the ability to load images in the module based on the users screensize. This means that you can now tell Zentools to load small images on mobile browsers and large images to desktops, which will significantly reduce the asset payload for our responsive Joomla templates on mobile devices.
Responsive jQuery
The new functionality comes courtesy of the response.js jQuery script which uses data attributes to determine which size image to load on the site according to your visitors screen size. This has the benefit of making sure that your image assets loaded through our zentools module are optimised for the context in which they are being viewed.
Up until now if you had loaded a full width slideshow on both desktops and mobile devices the same image was used for each. Now you can specify an optimum image size to display for each viewing size.