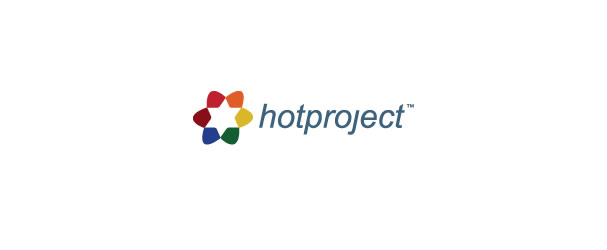 We have played with a number of different online project management services over the last few years - Basecamp, Lighthouse, Apollo and Assembla to name a few. Each time we have changed project tools it's signified a maturing of our workflow. From the early days when we just used Basecamp as a collection of todo lists to our current platform Assembla, which integrates our svn, ticket system and bug tracking.
I've been keenly following the progress of the Hot Project task management software for the last few years and while it's functionality in the past hasn't matched our needs, I think all of that is about to change.
The new Hot Project platform features some killer features including a fast user interface (my main gripe with Assembla at the moment), advanced scheduling tools, proforma project creation, document management and more.
So on the eve of the release of Hot Project live I thought I would chat to fellow Melbourne based developer Richard Smallwood to get a bit of insight into what drives Hot Project and where it is headed in what seems like an already crowded marketplace.