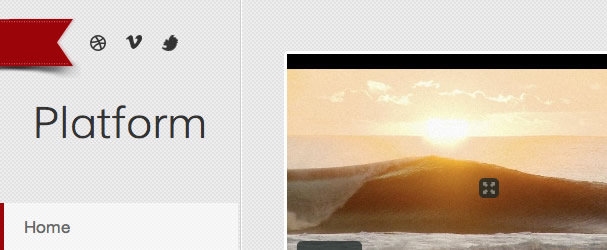 As some of you may have noticed it's now December and we are yet to release the November template. November has been a funny month for us with some staff changes, a design that didn't quite come into it's own until quite late in the piece as well as needing more time than anticipated to bring a new module to the table. All of this has lead to us being incredibly late with the next template ... but please don't despair there is some good news ahead.
The Platform Joomla Template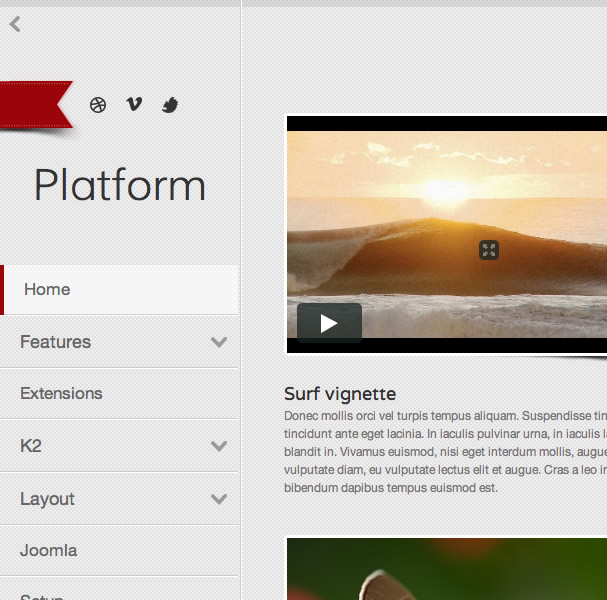 The good news is that the November template - Platform - is almost ready and it is stunning. It's a clean full width template that uses Masonry to create complex (but easy to control) layouts in a non-traditional blog format. It is also a responsive design and will scale to suit your iphone, android, ipad device as well small screen and large screen monitors. Check out the full width screenshot here.