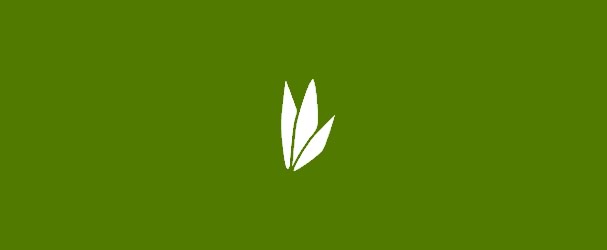 Introducing ... the fourth major iteration of the Joomlabamboo blog!
The design of this blog has been in a much needed refresh for some time now. This is a soft launch, as we iron out some wrinkles, but based on the state of the old design I thought it was best to push a soft launch now and fill in the details later.
I've also improved the font size, line height and line width so you should find the text to be a lot more readable.