Responsive
October 2011 - Joomla 1.5 / Joomla 2.5 / Joomla 3+ Template
The Responsive Joomla Template is the new vanilla skeleton theme from Joomlabamboo. It's built on the Zen Grid Framework v2.0 which is feature rich, mobile ready and easy to use. It's the ideal starting point for creating a new responsive Joomla website ... More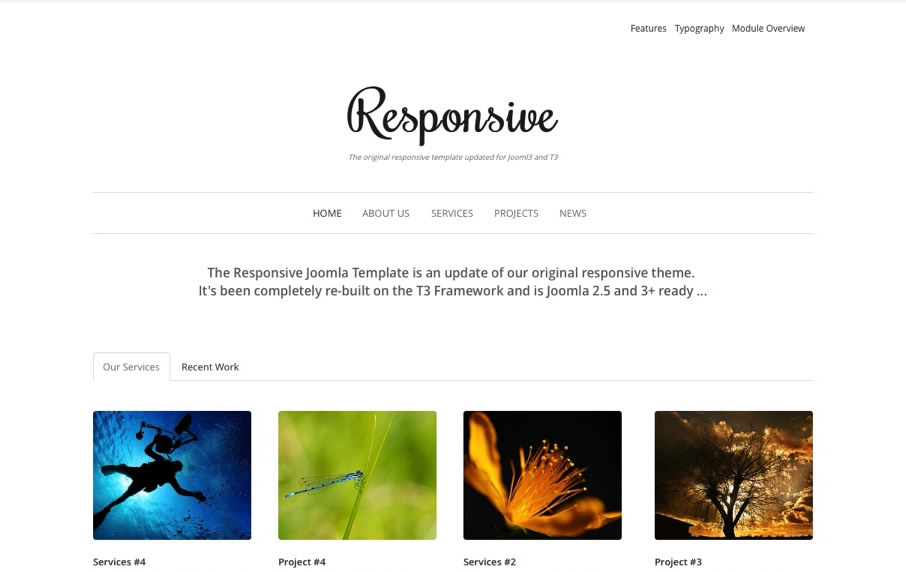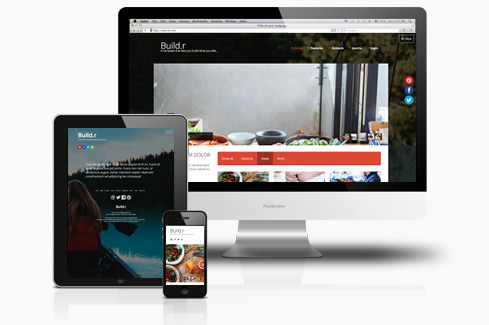 Joomla 3+ Update.
Introducing Build.r
The Joomla 3+ successor to the
original Responsive template.
Build.r is a powerful and flexible all in one package that gives you the ultimate freedom when it comes to creating layouts and designs for your Joomla website all from a powerful and intuitive user interface.
A blank responsive Joomla Template

The Responsive Joomla template is optimised to display across all browser widths and screen sizes. It's the ideal Joomla template skeleton to embark on creating a responsive Joomla site with.
Minimal template styling

The responsive template is our first foray into responsive design and as such it is the perfect starting point or base theme for your next responsive project.

Jomsocial starter skeleton

Jomsocial is the premier social networking tool for Joomla. It provides a complete set of tools for you to turn your Joomla website into a social network. This Jomsocial theme is a no frills vanilla starter skeleton designed for Jomsocial developers to dig in to and get their hands dirty.

Easily add google fonts

This template provides the option of loading fonts for your website via the built in standard font stacks or by including any of the many fonts listed in the google web font directory.

Full responsive layout

The Ignite template is a responsive theme for Joomla which automatically scales and adapts to the size of the screen used by your user

Responsive slideshows, grids, accordions and more

Zentools is an all in one solution for creating feature and content rich websites for site builders and developers. An inuitive and intelligent drag and drop interface makes it possible to create flecxible layouts including responsive slideshows, carousels, grids galleries and more.

1

6 Colour Schemes

2

Unified Joomla 1.5 and Joomla 2.5 package
Like what you see?
Download the Responsive template for as little as

$89