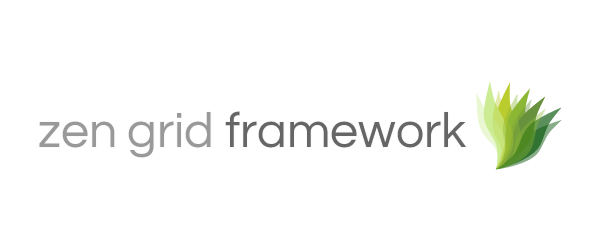 One of the key features of the version 2 of the Zen Grid Joomla Template Framework is it's responsive / mobile friendly functionality. Used with the Zentools module, it is a powerful tool for preparing your website across a range of screen sizes including targetting iPad and iPhone displays, without having to worry too much about creating a separate template for mobile users.
Working with menus on small screens ...
One of the challenges of responsive design is determining the best method for treating navigation on small screens. As with most things it seems that there is not one definitive solution (well not yet anyway) and that different approaches may be required for different contexts.
I think Brad Frost's synopsis on responsive design patterns is the most thorough overview of the available solutions to date and after reading that post it became clear that we needed to add a new option to the mobile menu option in the framework.