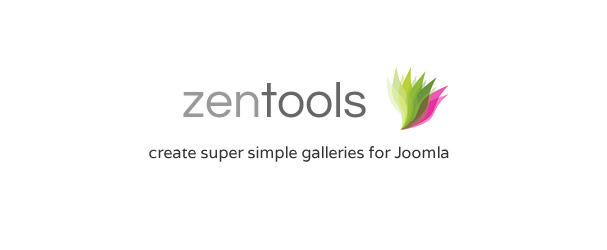 Zentools v1.9 is a relatively minor update but i thought it warranted a 0.1 increment. You can get a full rundown of the changes and fixes on the Zentools changelog. If you are new to Zentools - check out what it can do on the Zentools demo site.
No need for JB Library in Joomla 3
This new version no longer requires the JB Library plugin when using it in Joomla 3.0 - so there is one less plugin to install on your site now.
Folks using the module in Joomla 2.5 still need either the framework or the library installed to process images as well as load jQuery.