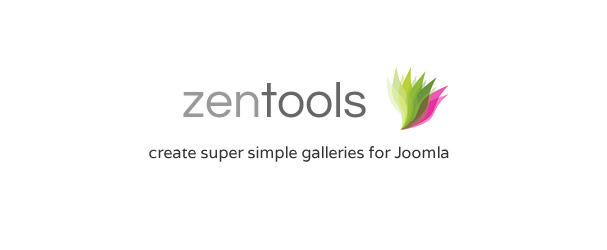 After a fair amount of wrangling (and delay) v1.3 of the Zentools module is now available.
This is a major update and one that I almost considered releasing as version 2. It comes with some great new features including the ability to apply presets and defaults as well as a new pagination layout.
Members can download Zentools from the Zentools download page.
Introducing Presets and defaults
While Zentools is mostly easy to configure, we have added preset and default options to make it even easier to get up and running. Now it's simply a matter of clicking a few buttons and you can replicate any of the default layouts we showcase on the Zentools demo site.