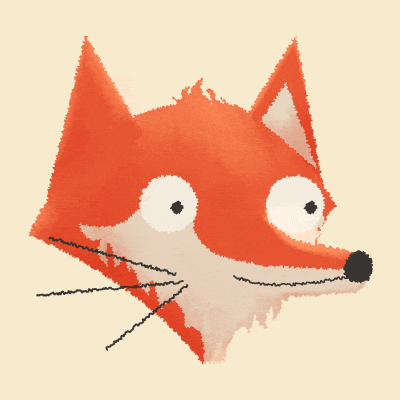 One of the great things about moving into my new studio space at the end of last year, was that I got to meet a whole new group of artists, designers, photographers and other creative types.
One of those designers is Glenn Thomas. Glenn put together the header and element design for our Joomla template release Arcadia and as you can see he is a seriously talented illustrator.
I wanted to get an idea of his workflow and design process so I asked him the following questions ...
Can you tell us a little bit about yourself? How long have you been a designer? Where did you study? What sort of work do you do?
Morning'. I've been a full-time freelancer for about 5 years now, originally in straight photo-manipulation artworks before venturing into Illustration & Animation about 2yrs ago. I did a very broad 2 year Diploma of Multimedia at RMIT TAFE, but essentially ended up self-teaching all of the skills I use today. Que obligatory reference to my online teaching class.

I'm very happy to announce the availability of our April Joomla template release - Arcadia.
Arcadia is a fun and creative responsive Joomla template that features an awesome header design from Glenn Thomas aka The Fox and the King. Glenn has a unique visual style and after meeting him a few months ago in the new studio space I couldn't wait to put his style into a Joomla template for you. I'll be publishing an interview with Glenn in the next few days so stay tuned if you want to find out more about this amazing Melbourne artist.
Arcadia is built on the T3 framework and features a tonne of theming options and some very flexible functionality. It's built to be compatible with our new Zenkit v2 release (Demo coming soon) so all of you K2 fans out there will be able to drop Arcadia into an existing or new K2 site without any trouble at all.