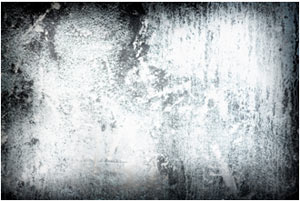 Is this all white for you?
Sorry about that title; only had time for a 'quick once over'.
All the letters are there: the caps and spacing didn't confuse, did they?
As a copywriter, I sometimes get quick once over requests. I wonder if you do too.
The request has three variations:
1. Just give it 15 minutes.
Some clients assess my work by what I keep, not discard.
Thus, if I spend an hour rendering two pages of crud into one perfect paragraph, they see 50 words and think Bargain!
If I were a surgeon, they'd say:
Look at that jar: it's tiny! Why bill me for operating on my whole body when you only took out that little, bitty gallstone?!