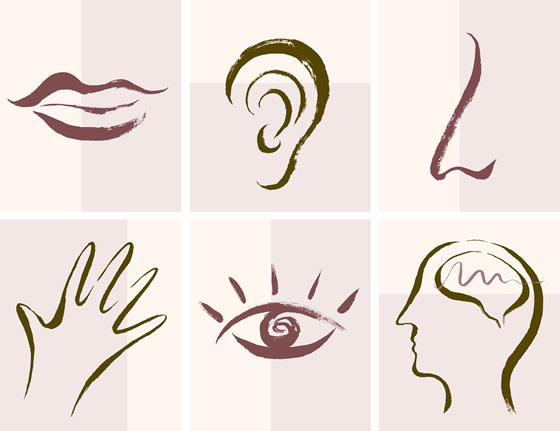 Do you feel and follow your instincts?
It's cold, dark and raining. You're tired, hungry and far from home.
A car pulls up: bright, inviting. The clean-cut driver smiles.
He offers a lift – just into town. Nora Jones croons.
It looks safe, but something in you goes click.
'No, thank you.'
Long road
Having endured the GFC, we may be tempted to take the first ride that comes our way.
But is it in our best interests to do so?
At first blush, gut feelings and cool business decisions seem diametrically opposed.
Until we recall that business revolves around humans – a complex and volatile species.
In the cut-throat world of commerce, could our sixth sense be our most valuable?